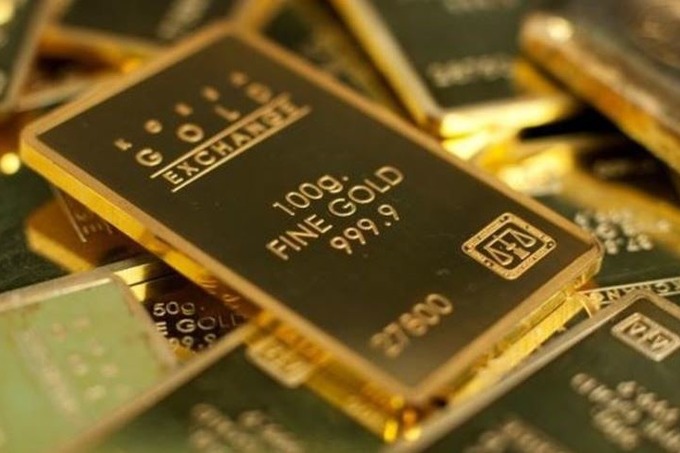 For the third time, the Central Bank has submitted for discussion a draft Law "On precious metals and precious stones" (the first time was in May 2018, the second - in December of the same year).
The definition of standard ingots has changed - if last time they had to meet the technical requirements of the Commodity and Raw Materials Exchange, now they also meet the requirements of the London Bullion Market Association or the London Palladium and Platinum Market.
As before, the project proposes to allow not only legal entities, but also individuals, including non-residents, to keep their savings in precious metals.
"In order to ensure the circulation of precious metals, impersonal metal accounts opened by commercial banks for individuals and legal entities can be used," the document says.
Now in Uzbekistan, only legal entities, the list of which is limited, are allowed to trade in precious metals. If the law is passed, then the population will be able to open impersonal metal accounts at banks. So, for example, in Russia you can buy an ingot and place it in a bank.
Several changes have been made in the light of a recent presidential decree on development of the jewelry industry. Now jewelers are allowed to independently set samples, sell their products and buy scrap, individuals can freely export jewelry from the country for up to $5,000 and so on.
The project can be learnt, submitted proposals and commented on until June 29.