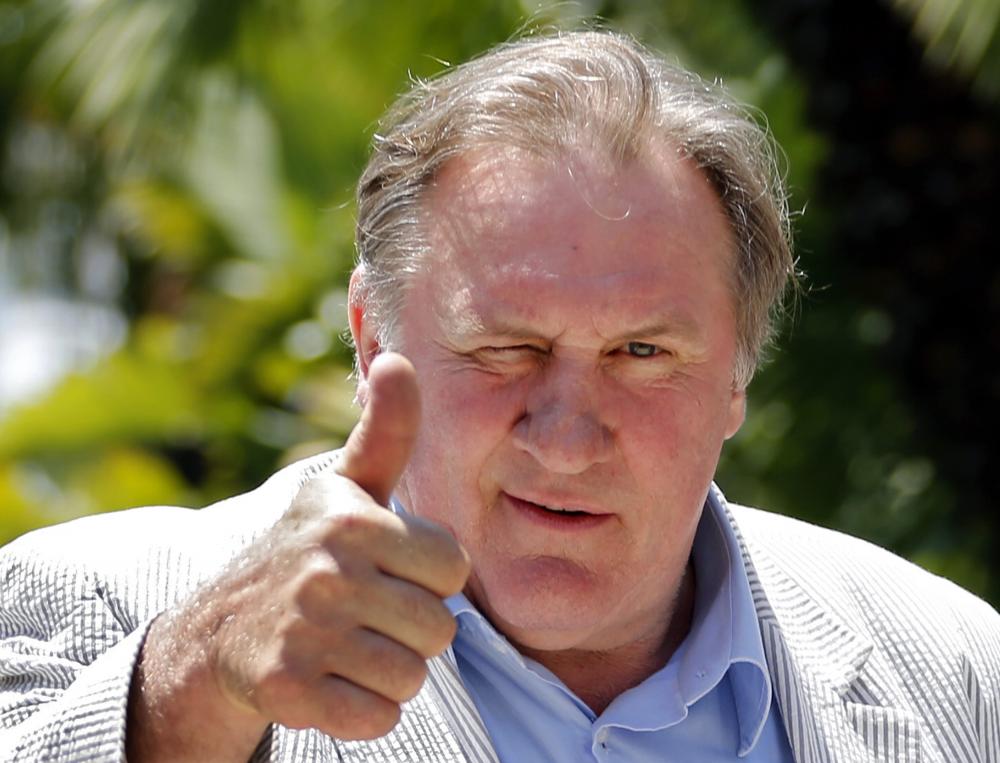 In mid-June, a creative group of the French production company B-Tween will visit Uzbekistan, which will shoot a documentary film about the historical and architectural heritage, as well as cultural and culinary traditions of our country with participation of the world famous actor Gérard Depardieu, Dunyo reports.
This film company is engaged in film and audiovisual production, shooting movies in France and abroad. Over the past 10 years, it has been implementing cultural projects on television and is part of the French Audiovisual Holding. Also, it collaborates with leading partners such as France Télévisions, ARTE, EuropaCorp and others.
The project of shooting a film about Uzbekistan with participation of Depardieu was worked out by the Embassy of Uzbekistan in Paris and the National Air Company Uzbekistan Airways, together with the State Committee for Tourism Development.
The film "Silk road" will be devoted to Depardieu's journey through Uzbekistan, accompanied by another French actor. The creative team will visit Tashkent, Samarkand, Bukhara and other cities, inspect and film architectural and historical monuments, as well as other interesting locations, get acquainted with the works of Uzbek craftsmen, communicate with local residents and taste national dishes.
One of the interesting scenes of the film - the legend on the "Louvre in the desert" - will be a visit to the Igor Savitsky State Museum of Art in Nukus, where unique works of the Russian avant-garde are stored, the collection of which is considered the second in the world in terms of significance and volume.
A separate plot of the film will be devoted to Uzbek hospitality, an integral part of which is tea drinking and tea-making with delicious dishes of Uzbek national cuisine.
In their fascinating journey, French reporters will also reveal the tourist opportunities of Uzbekistan to the audience of the TV channel, which is rightly called the central link of the Great Silk Road - a bridge between the East and the West.
According to experts, this film will become "informative and impeccable from an aesthetic point of view and turn into a bright business card of Uzbekistan, presenting the country as an exciting tourist destination with a long history and rich traditions".
The broadcast of a 52-minute film is scheduled in prime time on French television channels. Filming of the main episodes of the film is scheduled for September 2019.