French company to create a joint venture for uranium mining in Uzbekistan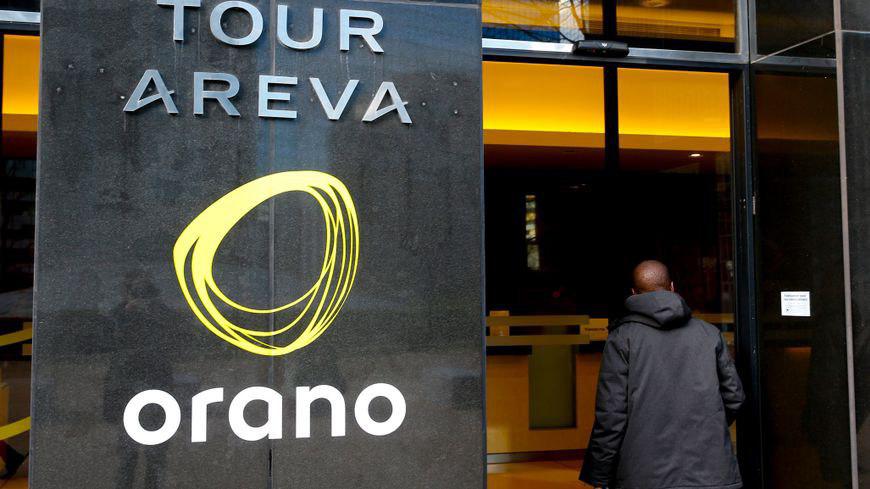 French company Orano Mining SA. will establish a joint venture for exploration and mining of uranium in the Navoi region. The corresponding draft government decree has been published for discussion.
The document notes that within the framework of President Shavkat Mirziyoyev's visit to France on
October 5, 2018, an agreement was signed between the State Committee of Uzbekistan on Geology and Mineral Resources and the company Orano Mining S.A. on the implementation of a project to conduct joint exploration work on promising areas for sandstone-type uranium with its subsequent development.
The parties will create a joint venture with a share capital of $34.5 million, of which the share of a foreign investor in the amount of 51% is formed from cash and technological equipment.
The agreement also provides for a guaranteed purchase by a foreign investor of the entire volume of products at a price formed by combining long-term and spot quotes of the international market, with a discount of 7% for marketing.
According to the draft resolution, the State Committee on Geology together with a foreign investor should ensure the establishment of the enterprise by August 1, 2019.