Perfectum Mobile property put up for sale for the second time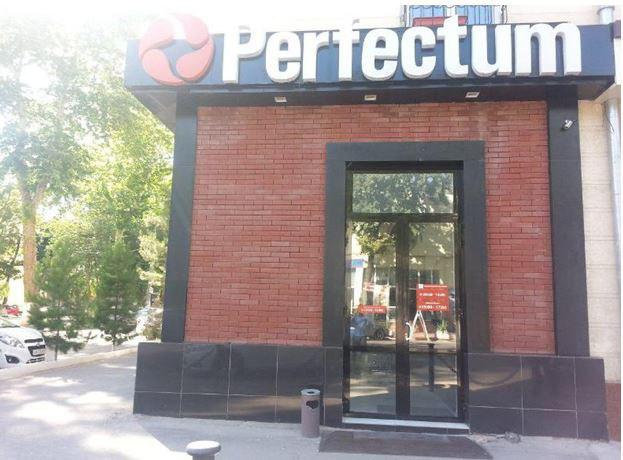 On the website of the SUE Center for the organization of electronic online auctions, real estate of the LLC Rubicon Wireless Communication has been put up for sale, UzA reports.
The property of Perfectum will be sold through a phased reduction in price. The base price of the lot is 205 billion 587 million soums. The possible minimum sale price of this property is 164 billion 469 million 613 thousand soums. The auction will take place on June 27. Bids will be closed two days before the auction.
Perfectum is located in the capital and is one of the largest business entities for mobile services in our country. Earlier, the property was put up for sale by increasing the price.
There are five mobile operators in Uzbekistan, serving 22,800,000 subscribers: Beeline, Ucell, UMS, Perfectum and Uzmobile. The company Perfectum provides mobile network services under the CDMA standard and is considered the largest of the operators to provide such services.