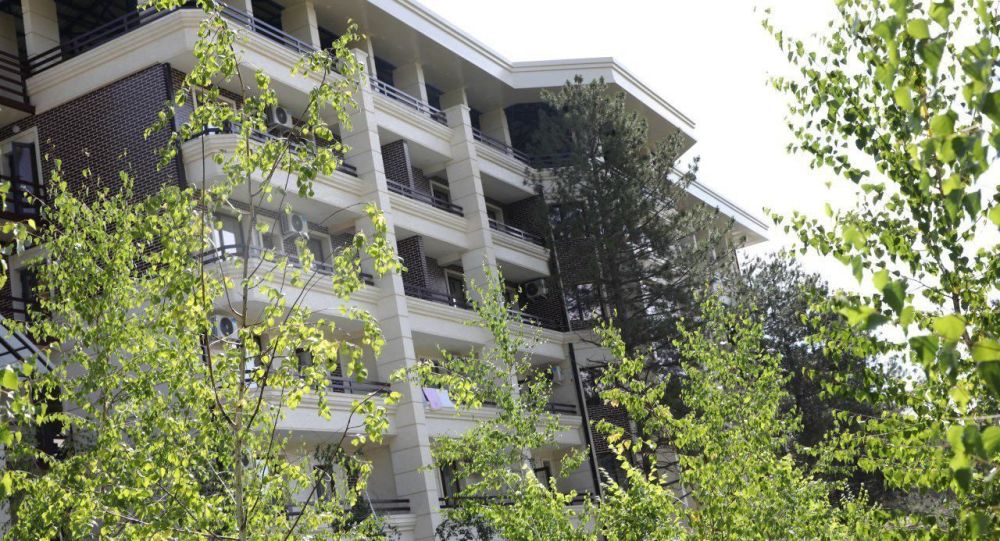 In the Tashkent region, the project to create the country's first "tourist village" has been launched, Uzbektourism reported.
According to this project, establishment of 50 guest houses, a 20-apartment ethnocultural complex, a 20-apartment complex of national cuisine, a 15-apartment house of artisans, a 10-apartment house of artists and a 20-apartment complex for agrotourism are envisaged.
Also, hotels, a library, a youth creativity center, sports and entertainment places, yurt camps, 7 resort areas, tourist information centers, souvenir craft shops, modern sanitary facilities, a tourist medical service, artificial ponds and other objects will be built in the "tourist village".
According to the regional khokim Rustam Kholmatov, as a result of the work being carried out, employment of 450 citizens of the region will be provided. The number of tourists is expected to increase up to 250,000 people a year, with the income from tourist services being around 50 billion soums.
It should be recalled that the State Tourism Committee of Uzbekistan has recently held talks with the founder of the company Mystery Box and video blogger Jacob Schwartz for the purpose of filming a short video clip that would reveal the beauty of the architectural, historical-cultural heritage of the country.