Kozim Tulyaganov: There is shortage of personnel in the construction industry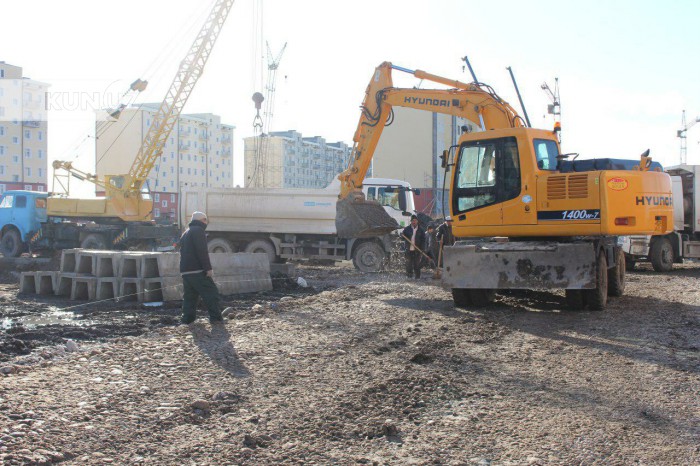 Deputy Minister of Construction clarified the issue of attracting foreign investors to the construction industry. According to him, the majority of construction work carried out in Uzbekistan is done at the expense of investors. At the same time, there is a noticeable lack of qualified personnel in the construction industry.
"Attracting investors to Uzbekistan is a matter of the agenda for the head of any level. One example, the "Tashkent City" is under construction. 8 lots, which means 8 separate complexes, and all of them are built at the expense of an investor.
Not a single budgetary fund has been invested here. This is the requirement of the head of state. The main part of the Kishlokkurilishinvest funds are also foreign (ADB) investments. They are received with the condition of returning.