Magnitude 3 earthquake hits Uzbekistan-Kyrgyzstan border regions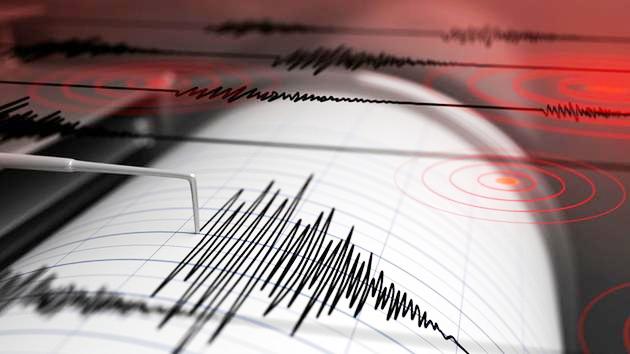 An earthquake with magnitude 3 was recorded on June 25 at the state border of Kyrgyzstan and Uzbekistan.
The quake was felt in Otukchu and Kyzyl-Korgon villages of Batken Oblast (Kyrgyzstan) and some parts of the Fergana valley (Uzbekistan), Kabar news reported with reference to the press service of the country's Emergency Ministry.
According to preliminary data, no casualties reported so far.