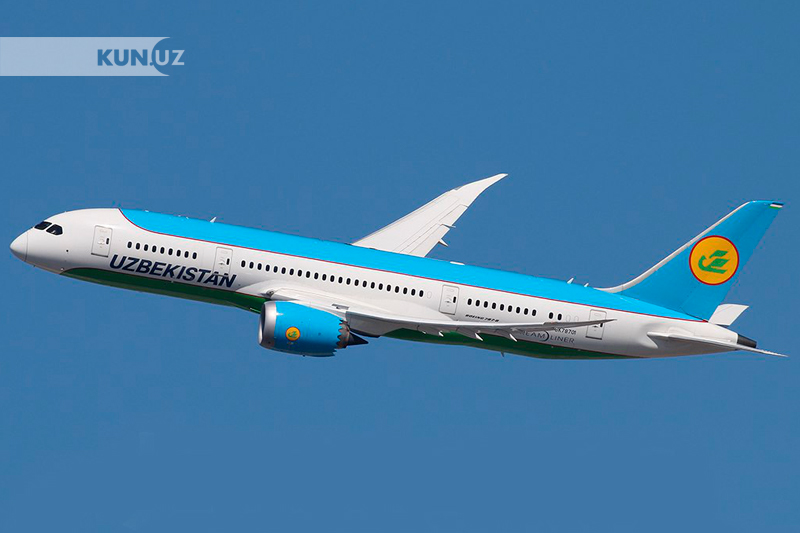 Tourist traffic from Uzbekistan to Georgia is expected to increase. The head of the Association of hotels and restaurants of Georgia Shalva Alaverdashvili told the TV channel Rustavi-2 about it.
"Thanks to the launch of the direct flight Tashkent – Tbilisi, the flow of tourists from Uzbekistan is expected to increase. Besides, we expect growth in tourist inflow from such countries as Korea, China and European nations, especially Germany," Alaverdashvili said.
It is also noted that the flight can be used by Russian tourists (relations between Russia and Georgia became aggravated on June 20, flights of Russian and Georgian carriers between the countries are temporarily suspended), who will be able to fly to Georgia through Uzbekistan.
In April of this year, the aviation authorities of Uzbekistan and Georgia successfully completed negotiations on the start of air links between the countries.
Uzbekistan Airways will carry out the first flight on the route Tashkent – Tbilisi on July 16. In the summer season, flights will be operated twice a week: on Tuesdays and Sundays.
Regular flights will be carried out by Airbus A320 aircraft. Direct flights between the two countries ceased to exist since the collapse of the USSR. Today, flights are carried out through third countries.