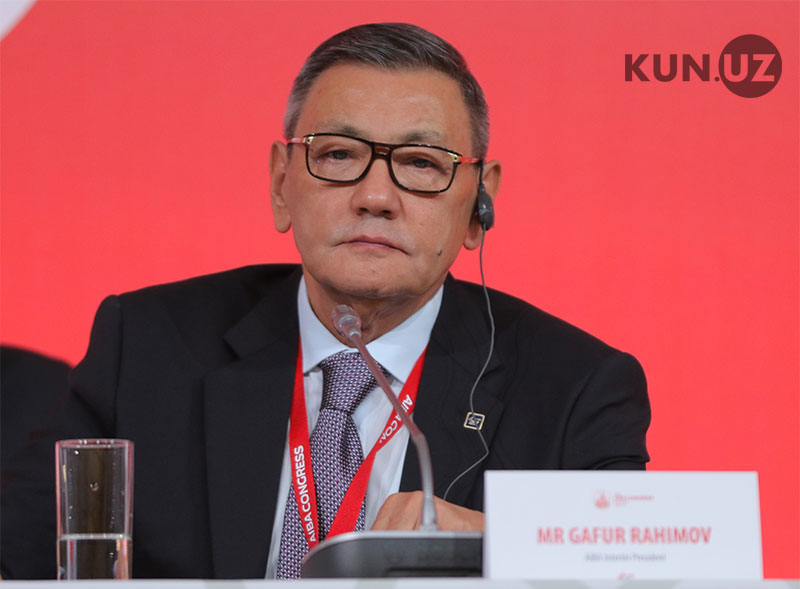 Former President of the International Boxing Association (AIBA) Gafur Rakhimov will not be able to return to his post without re-election. This decision was made by the executive committee of the organization, sports.ru writes.
On this issue, a vote was taken among the 13 AIBA members. One of them voted against this decision, eight abstained.
AIBA interim President Mohamed Mustakhsan, who replaced Rakhimov in March, should remain at the post, although some members of the executive committee urged him to step down to resolve the crisis.
Recently, the International Olympic Committee (IOC) deprived AIBA of recognition status. Re-establishment of the boxing association can only happen after the 2020 Olympics.
Gafur Rakhimov left the AIBA presidency in May 2019. He was under the sanctions of the US Treasury Department and was also suspected of having links to an international criminal network.