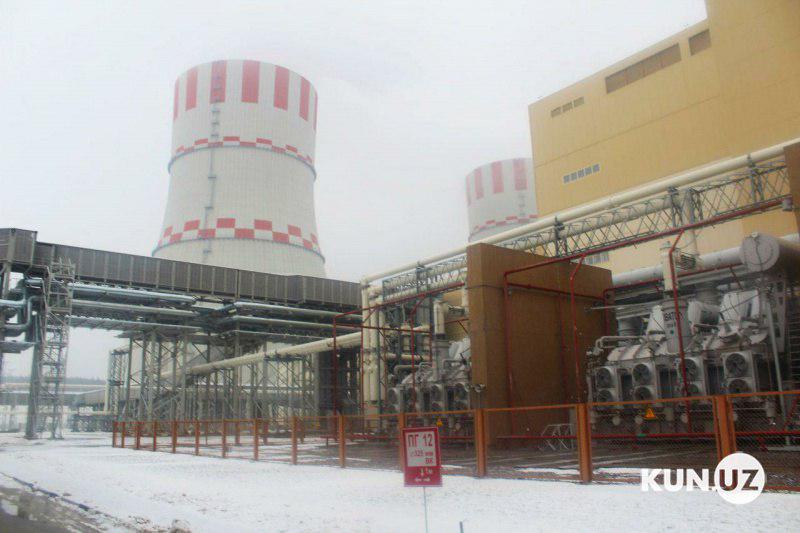 Preliminary results of the survey showed that about 70% of the population of Uzbekistan are in favor of building a nuclear power plant. This was announced by the First Deputy Minister of Energy, Director General of the Uzatom agency Jurabek Mirzamakhmudov.
According to him, the public opinion research Center "Ijtimoiy fikr" was attracted to conduct the survey.
"We have already started conducting relevant surveys, attracted "Ijtimoiy fikr", which gave us preliminary results. Almost 70% of respondents gave positive feedbacks, but it turned out that many were not aware. When the basic principles were explained to them, 70% of those who were not aware of the construction of an NPP supported the project," Mirzamakhmudov said.
The first NPP in Uzbekistan will consist of two VVER-1200 power units of the "3+" generation with a capacity of 1,200 MW each of Rosatom Corporation. The object is scheduled for commissioning until 2028.
Uzbekistan and Russia have already identified a potential construction site for the NPP. It will be the area near Tuzkon Lake in the Jizzakh region.