Citizens believe nuclear power plant is beneficial for the country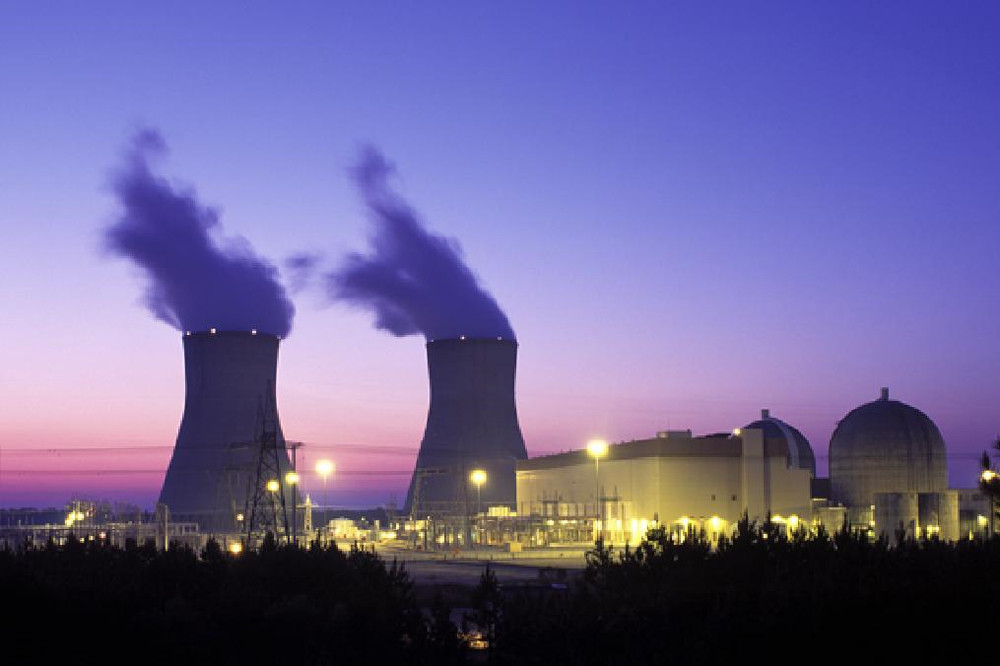 This is one of the conclusions that were obtained as a result of the study "Citizens of Uzbekistan on the construction of a nuclear power plant". The survey was organized by the Republican Research Center "Social opinion".
It was conducted among people from various social groups working in different fields and industries.
The study showed that more than half of the respondents (69.5%) are sufficiently informed about nuclear energy. At the same time, respondents noted the importance of using a peaceful atom both to meet the needs of the power industry and to save natural resources, such as gas.
The study also analyzes the causes of a possible negative attitude to the idea of building a nuclear power plant (detrimental effect of nuclear energy on the environment). About 30% of respondents said that they are not sufficiently informed about such facts, and around 20% stated that they are quite skeptical about the pros of the NPP.
The majority of respondents noted that modern nuclear power plants reliably provide electricity, while not polluting the nature.
The survey also showed the awareness of citizens of the country about uranium mining in Uzbekistan and that this is important for the stable operation of NPP.
Thus, the survey showed support by the citizens of Uzbekistan for the decision to build the first nuclear power plant. Interestingly, 83% of respondents agreed with the statement "I will be proud of the NPP built in Uzbekistan" and 85.6% with the statement "I will support the NPP activities". Every second respondent (55.7%) expressed a desire to work on the construction or on the NPP itself. This desire is especially pronounced among young people (71.6%).