Washington based Holocaust Memorial Museum to allot a section for Uzbekistan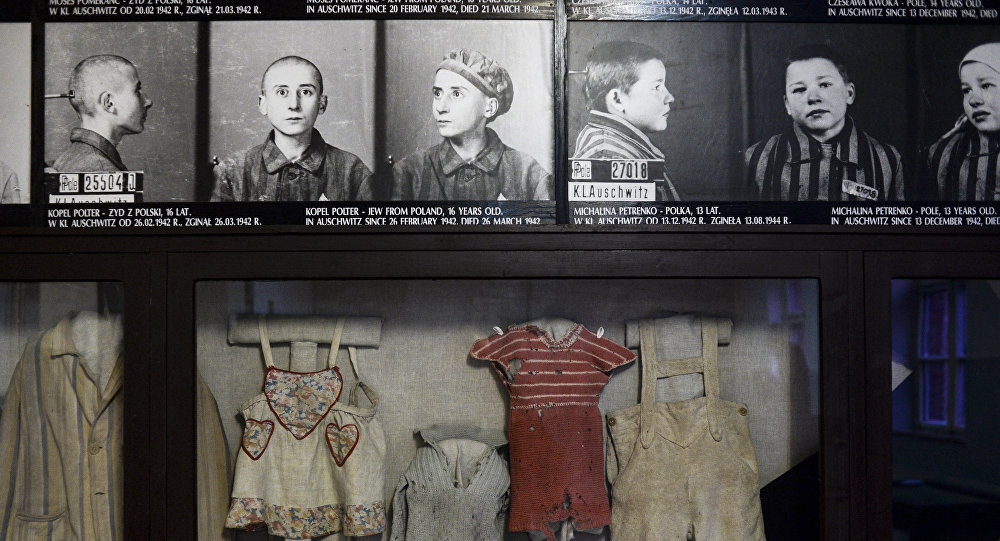 Ambassador of Uzbekistan to the United States Javlon Vakhabov met with the director of the US Holocaust Memorial Museum (USHMM) Sarah Bloomfield. The Ministry of Foreign Affairs reports about it.
Currently, the museum's collection includes about 20,000 artifacts.
Following the results of joint work with the Agency "Uzarkhiv", USHMM intends to organize a special corner in the American museum dedicated to the contribution of Uzbekistan to the preservation of the life of Jewish community representatives.
"Undoubtedly, the whole world should know this contribution of Uzbekistan, which has become home to millions of representatives of different nationalities, including hundreds of thousands of Jews," Bloomfield said.
Uzbekistan and the US are planning to hold an official opening ceremony of this section soon.