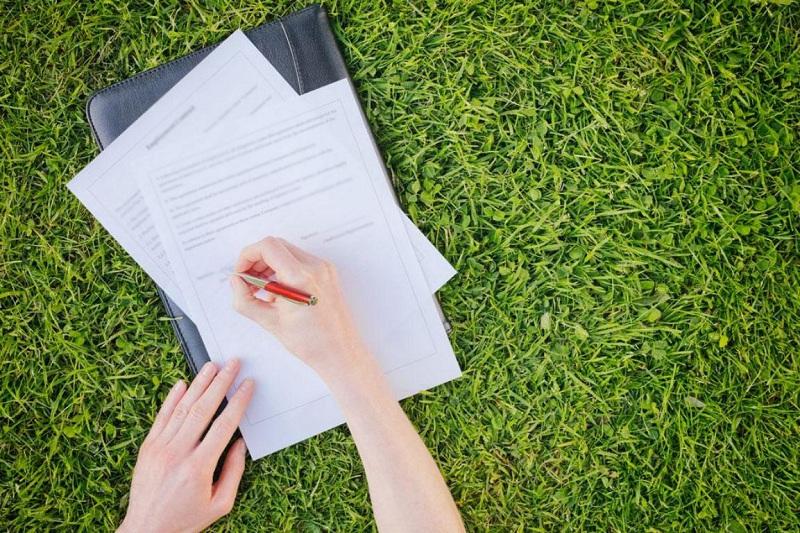 The Ministry of Justice reminded about lands that can be privatized by individuals and legal entities.
From July 1, privatization of non-agricultural land plots is permitted in the republic. Thus, individuals (citizens of the country) have the right to privatize lands allocated for individual housing construction and maintenance of residential premises, and legal entities (residents of Uzbekistan) - lands on which buildings and facilities, industrial infrastructure facilities are located.
The decision on privatization is made by the local government authorities on the basis of applications from individuals and legal entities, which is noted in the presidential decree.
Privatized land plots are inviolable and are under state protection in accordance with the law "On protection of private property and guarantees of the rights of owners".
Privatization is carried out only in the presence of cadastral documents and on a fee basis.
In 2017, Shavkat Mirziyoyev approved the list of enterprises not subject to privatization, including in the mining-metallurgical as well as oil and gas industry. This list, in particular, includes the SUE Navoi Mining and Metallurgical Combine (NMMC, the largest gold producer and uranium monopolist in Uzbekistan), the JSC Almalyk Mining and Metallurgical Combine (AMMC, the only copper producer in the country) and the JSC "Uzbek metallurgical combine".