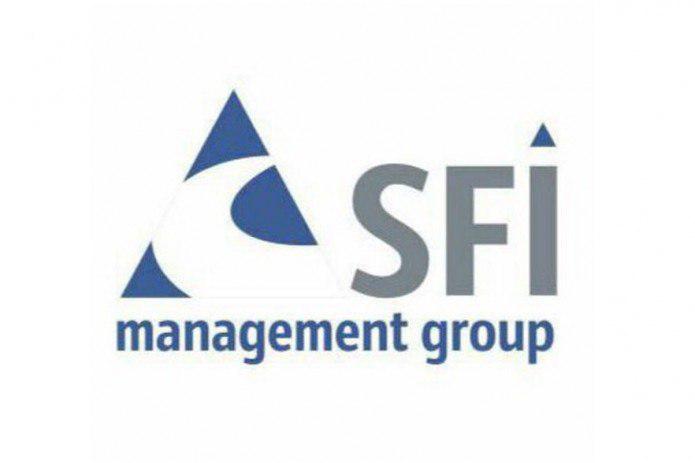 SFI Management Group will create two companies in the Fergana region, follows from the decision of the Cabinet of Ministers. This is done to support entrepreneurial initiatives in the region, introduction of effective mechanisms for financing projects, attracting investment.
These will be the Vodiy Investments and the Vodiy Investments Management companies. The first will be engaged in the accumulation of money attracted from investors for further financing of projects in the region, and the second – the management of investments.
SFI Management Group is a foreign company that was attracted to Uzbekistan with the assistance of Alisher Usmanov. It is the trustee manager of "Urtachirchikparranda", "Uzkhimpharma", "Uzbek metallurgical plant", Almalyk Mining and Metallurgical Combine (AMMC), Tashkent metallurgical plant, "Uzvtorsvetmet".