GM Uzbekistan rebranded as UZAUTO MOTORS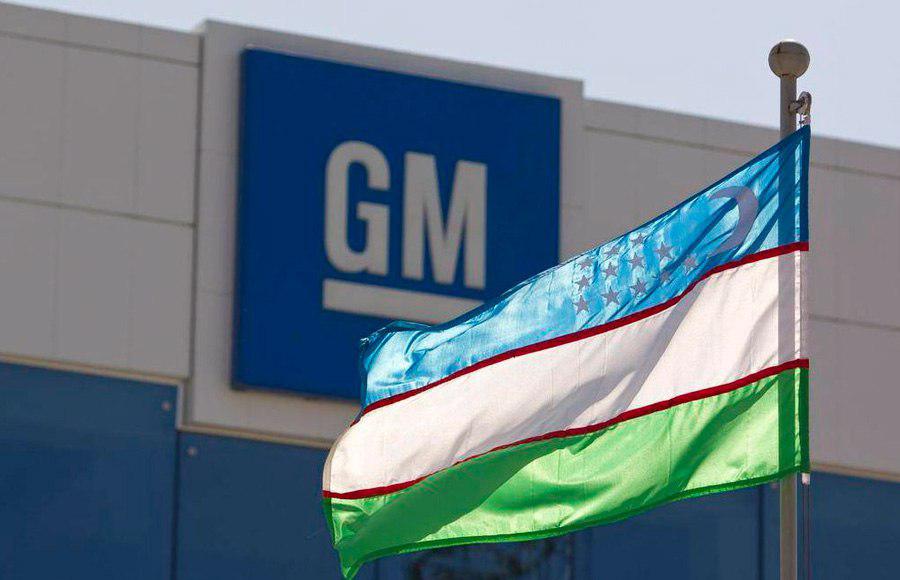 GM Uzbekistan has changed its name to UZAUTO MOTORS, follows from the company's data on the Single portal of corporate information, Spot writes.
The fact that the company would change its name became known in early February. Then it was reported that since Uzavtosanoat had bought out all shares of General Motors, it would soon change the company's name.
It should be noted that the company is now wholly owned by Uzbekistan.
The decision to change the name was taken unanimously on June 26. The corresponding changes in the constituent documents were registered on July 1.
GM Uzbekistan was founded in 2008 and for more than 10 years was a joint venture of state-owned Uzavtosanoat and American General Motors.