Surayyo Rakhmonova continues her career at the Information and Mass Communications Agency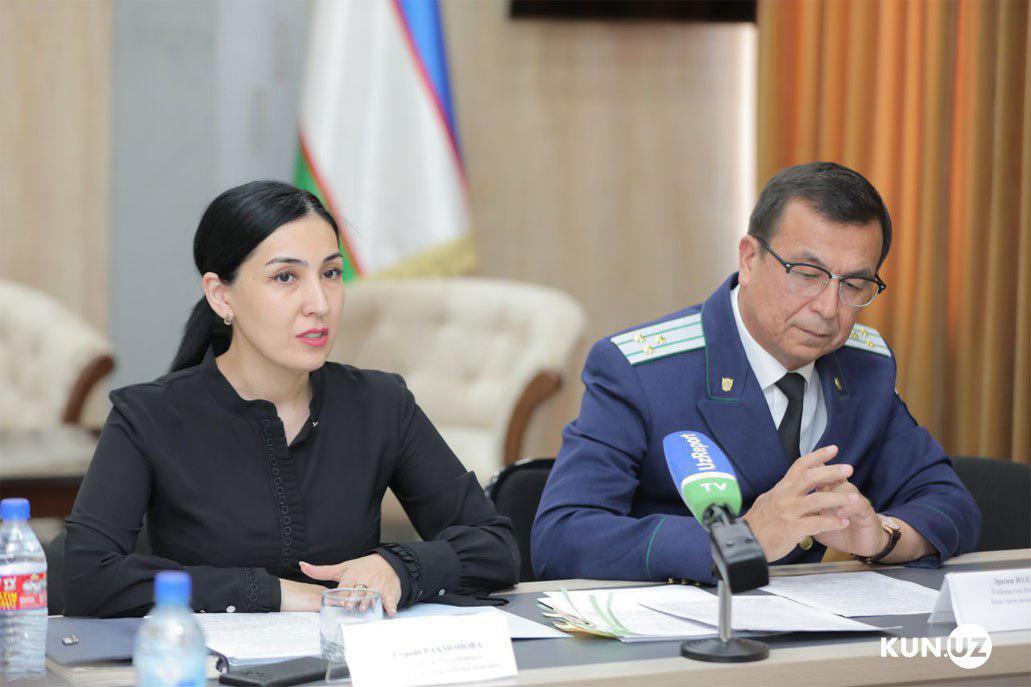 The former head of the press service of Prosecutor General's Office Surayyo Rakhmonova has been appointed head of the Department for organizing and coordinating the activity of information services of State administration bodies under the Information and Mass Communications Agency, the press secretary of the Agency Khikmatilla Ubaydullayev informs Kun.uz about this.
It should be recalled that on July 3, Surayyo Rakhmonova resigned from her post as the PGO press service head.
Surayyo Rakhmonova has made a significant contribution to the transparency and openness of the prosecuting bodies, establishment of close relationship with the media as the head of the PGO press service. She has been an outstanding leader with the ability to respond effectively to every incident related to the prosecution activity.