Mirziyoyev notes outstanding services of Nazarbayev for the people of Kazakhstan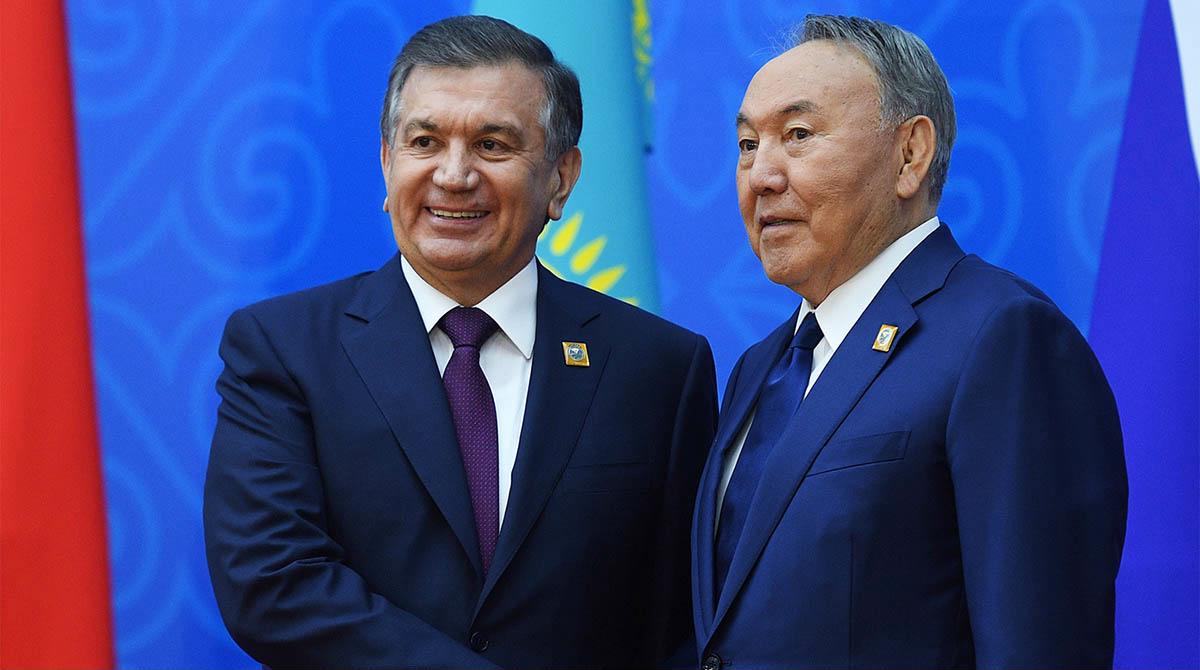 President of Uzbekistan Shavkat Mirziyoyev congratulated the first president of Kazakhstan, Nursultan Nazarbayev, on his birthday.
Mirziyoyev stressed that people of Uzbekistan deeply respect Elbasy as an outstanding statesman and a talented politician who devoted himself wholeheartedly to serving his country and people.
"You assumed responsibility at the very crucial time. You have played an important role in the formation and strengthening of Kazakhstan's statehood, sovereignty and independence," the president's message reads.
Shavkat Mirziyoyev expressed his confidence in the further deepening and strengthening of the strategic partnership between the two countries.