Tourism fair of CIS countries: Kyrgyzstan proposes introducing "CIS visa" for citizens of the region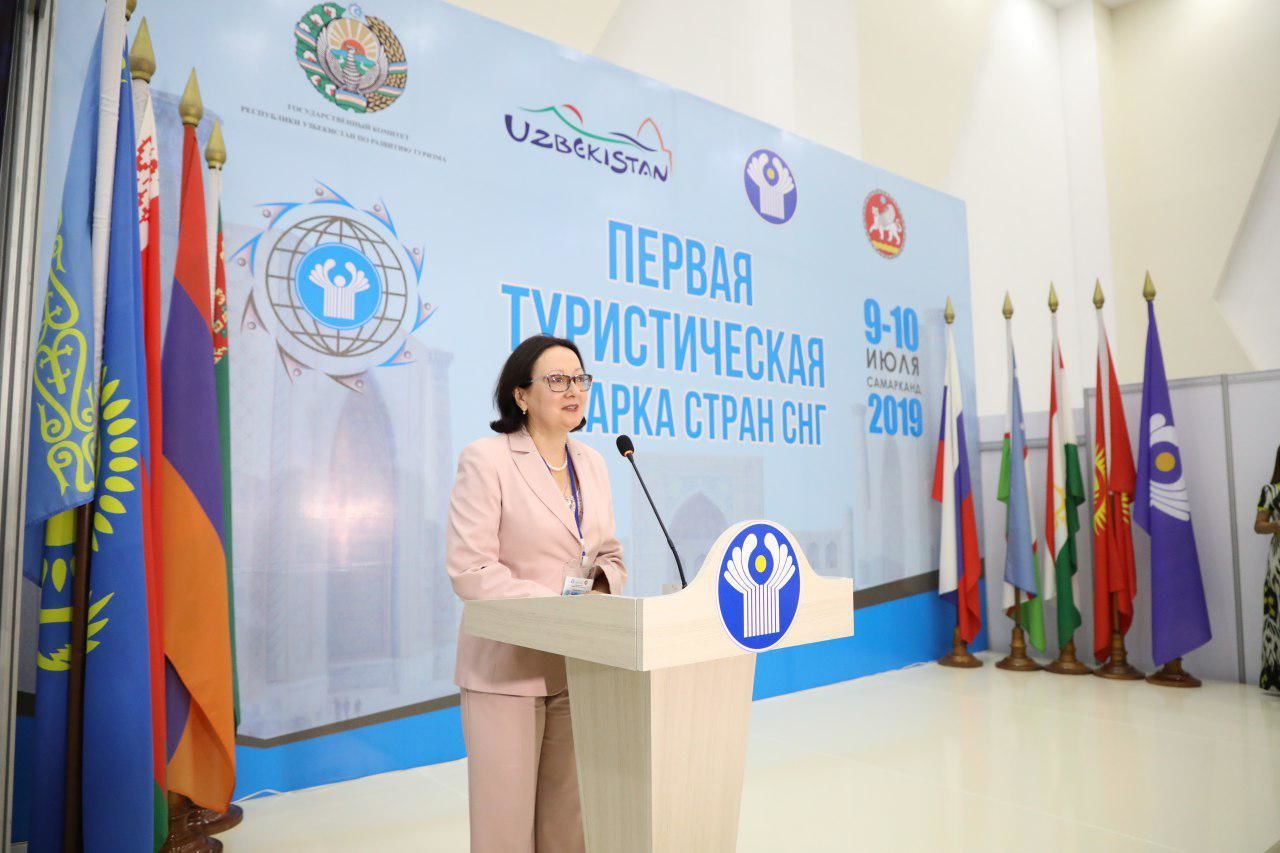 Representatives of the tourism departments of Uzbekistan, Azerbaijan, Armenia, Belarus, Kazakhstan, Kyrgyzstan, Russia and Tajikistan gathered at the first Tourism Fair of the CIS countries, which is being held in Samarkand on July 9-10, Sputnik Uzbekistan reported.
Participants supported the Silk Road visa project of Uzbekistan and Kazakhstan. At the moment, technical study of this initiative is being carried out, chairman of the Uzbek Tourism Committee said.
"The meeting participants took note and supported the work of Uzbekistan and Kazakhstan on the implementation of the Silk Road visa project," Akkulov said after the meeting.
As it became known later, at the initiative of representatives from Kyrgyzstan, the project "Passport of a CIS tourist" or "CIS visa", which will allow citizens of all participating countries to travel on preferential conditions, can be considered. This was told by the head of the CIS executive committee Tatyana Kovaleva.
She also said that the Tourism Committee of Uzbekistan shows amazing growth rates in the republic. In this regard, Abdulaziz Akkulov will be appointed chairman of the Tourism Council of the CIS Member States for the next term.