Uzbekistan Airways to resume flights from Karshi to Moscow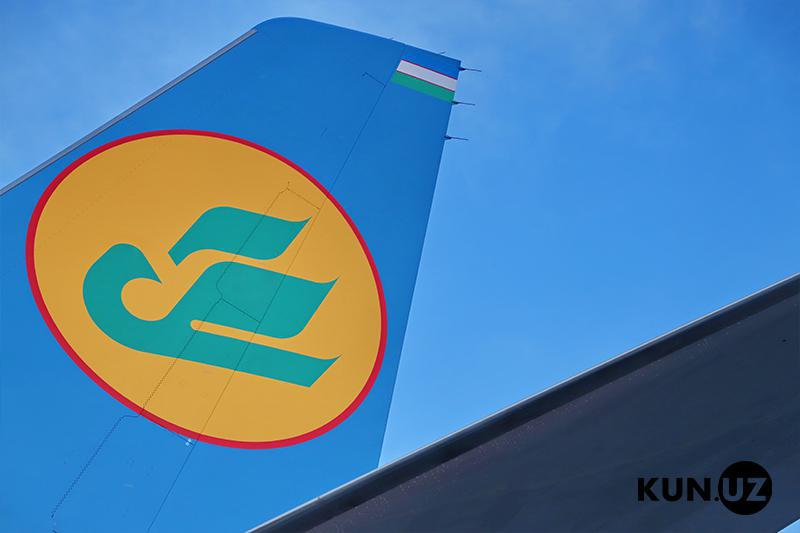 From July 26, the national airline company Uzbekistan Airways resumes flights on the route Karshi - Moscow (Vnukovo) - Karshi. Aircraft A320 will fly once a week on Fridays according to the following schedule:
НY 623 Karshi 06:10 - Moscow 08:25
НY 624 Moscow 20:25 - Karshi 02:25
The first (transit) flight to Moscow from the Karshi airport was made in 2006 en route Andijan - Karshi - Moscow - Karshi - Andijan on Tu-154.
A year later, a direct flight Karshi - Moscow - Karshi opened, after a year the airline "Moskovia" began operating flights on the route Moscow - Karshi - Moscow.
From June 2010, aircrafts of the airline "GTK Russia" began to fly in the direction of St. Petersburg - Karshi - St. Petersburg.
There were cases of termination of air traffic due to reduced passenger traffic. So, in 2015, the airline "Russia" stopped flights from Pulkovo to Karshi and Namangan.
Today, there is a flight of Ural Airlines in the direction of Moscow (Domodedovo) - Karshi, the plane flies between the countries twice a week.
Opening of the new direction should contribute to an increase in passenger traffic at the Karshi airport.