Uzbekistan Airways is increasing the number of Tashkent-Seoul-Tashkent flights to two per week.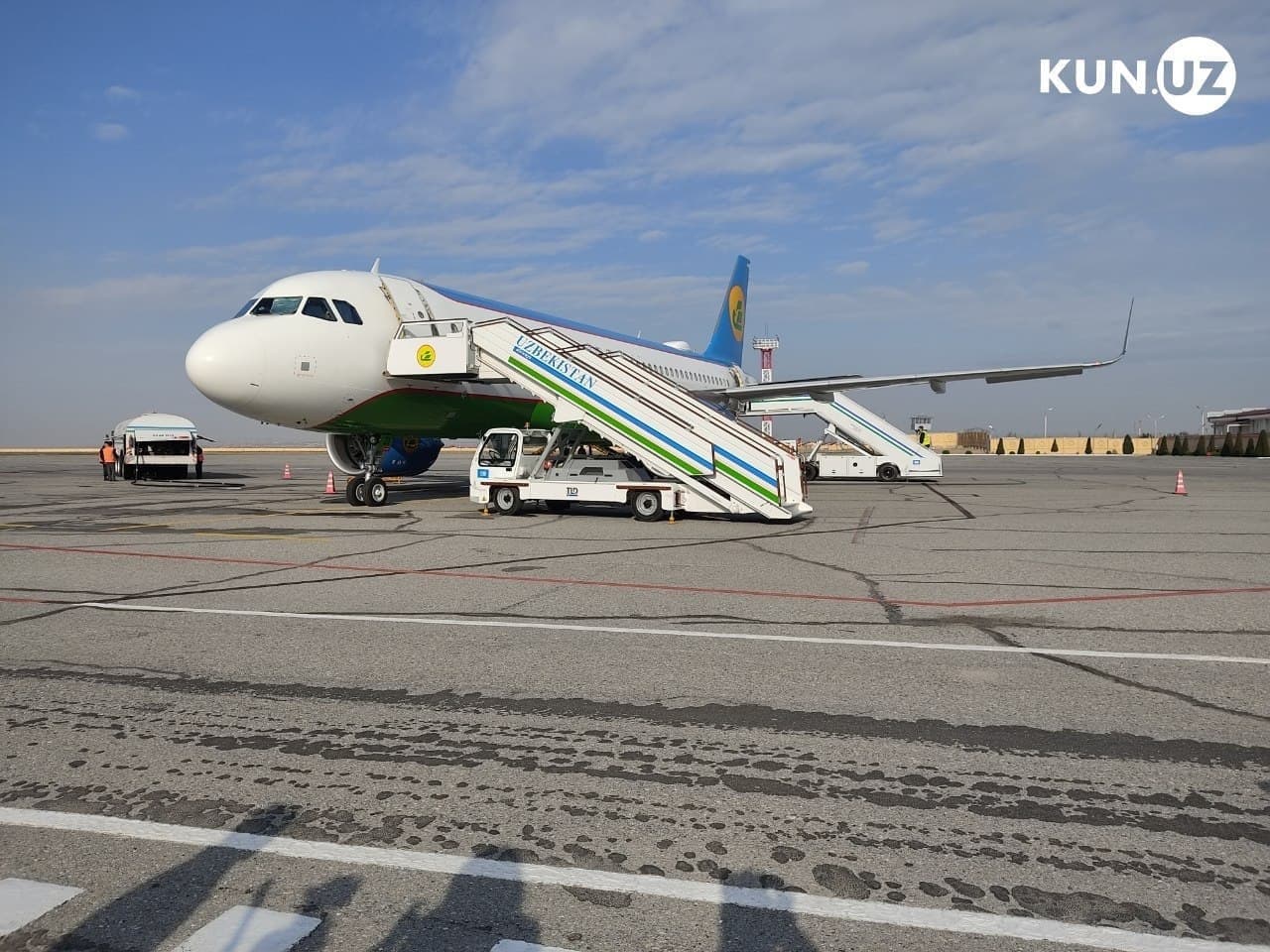 According to the company's press service, regular flights are operated twice a week:
Tashkent – Seoul: Sundays and Thursdays;
Seoul – Tashkent: Mondays and Fridays.
Airfare:
Tashkent – Seoul: from 4,435,000 soums;
Tashkent–Seoul–Tashkent: from 7,537,000 soums.
The second regular flight will be launched on May 9 this year.