French business school Vatel to open a branch in Bukhara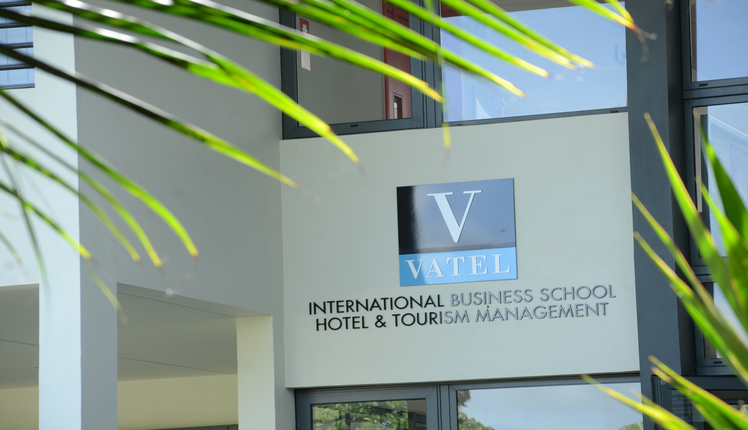 French business school on tourism and hospitality management Vatel will open a branch in Bukhara, the news agency Dunyo reports.
The branch will be created on the basis of Bukhara State University. Graduates will be issued international bachelor's and master's degrees.
It is expected that the branch will offer Marco Polo training programme, which provides students with an opportunity to take one-year course at any of the Vatel schools around the world.
"Given this growth, the country needs qualified personnel capable of working in a multicultural context and leading a multinational team of specialists in the field of hotel and restaurant business," Vatel President Alain Sebban said.
Vatel was founded in 1981. The first Vatel School was opened in Paris with a unique and fundamental educational method: having theoretical courses followed by a professional experience using what had been learned in class.
Vatel now has 50 Schools, 9,000 students and 35,000 alumni. It is present in 31 countries.