Salaries, pensions to be increased from August 1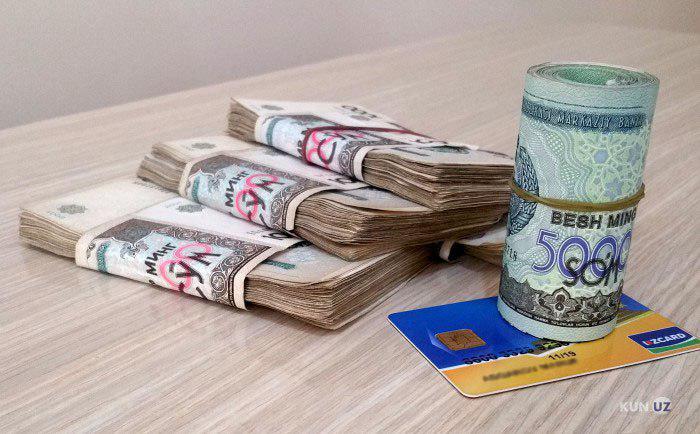 The President of Uzbekistan signed a decree on raising wages, pensions, stipends and allowances.
According to the decree, from August 1, the minimum payout for labor (MPL) for employees of budgetary institutions and organizations, pensions, stipends and allowances will be increased by an average of 10%.
New minimum rates will be:
- minimum payout for labor – 223,000 soums per month (now – 202,730 soums);
- age pensions and allowances for people with inborn disabilities – 436,150 soums per month (396,500);
- allowances for elderly and people with disabilities who do not have the necessary work experience – 267,650 soums per month (243,300).
It should be recalled that on July 5, a video-conference meeting was held under the chairmanship of the President to analyze the effectiveness of ensuring revenues to the state budget in the first half of this year and identify new tasks in this area.
"Over the past two years, a lot of work has been done on uninterrupted supply of the population, social and industrial facilities with electricity and natural gas. Further improvement in this area requires upgrading networks, introducing energy-saving technologies and optimizing costs. Without optimization of tariffs, it is impossible to achieve improvement in the financial condition of industries and actively attract investments," the press service said.
In this regard, taking into account the opinions of specialists and members of the public, proposals were developed to change the tariffs for the population to values close to the inflation rate. At the same time, it was planned to raise the MPL so that the tariff reform was smoothly implemented.