Sidikov says Uzbekneftegaz managed to negotiate debts with Lukoil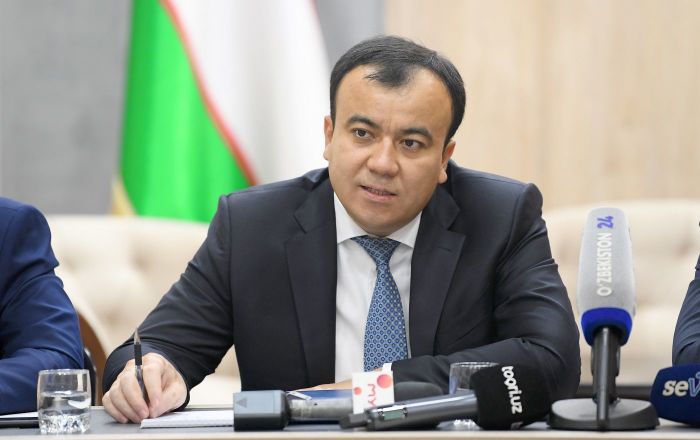 JSC Uzbekneftegaz agreed with Lukoil on the procedure for repaying the debt of $600 million, which was formed as a result of the purchase of gas produced by a Russian company in Uzbekistan for export. This was stated by the head of Uzbekneftegaz Bakhodir Sidikov.
"We agreed with Lukoil. Today we have no problems with the company on debts – about how and when to pay it. Now our main task is to prevent such situations from happening again," said Sidikov.
According to President Shavkat Mirziyoyev, Uzbekistan bought from Lukoil 1000 cubic meters of gas for $146, then sold it on the domestic market for $40. Due to the difference of $100, $600 million debt was formed.
Earlier, the First Deputy Minister of Energy Jurabek Mirzamakhmudov said that the situation with the debt of Uzbekneftegaz to Lukoil was under control.
"These are common relations of two companies, and they are regulated quite successfully on the basis of mutual understanding. There were periods when gas was directed to internal market due to increased consumption. But the situation is under control. It is being regulated in accordance with the consent of the parties. There are no problems with the so-called debt," Mirzamakhmudov told reporters.