Interior Ministry explains the difference between European and Uzbek prisons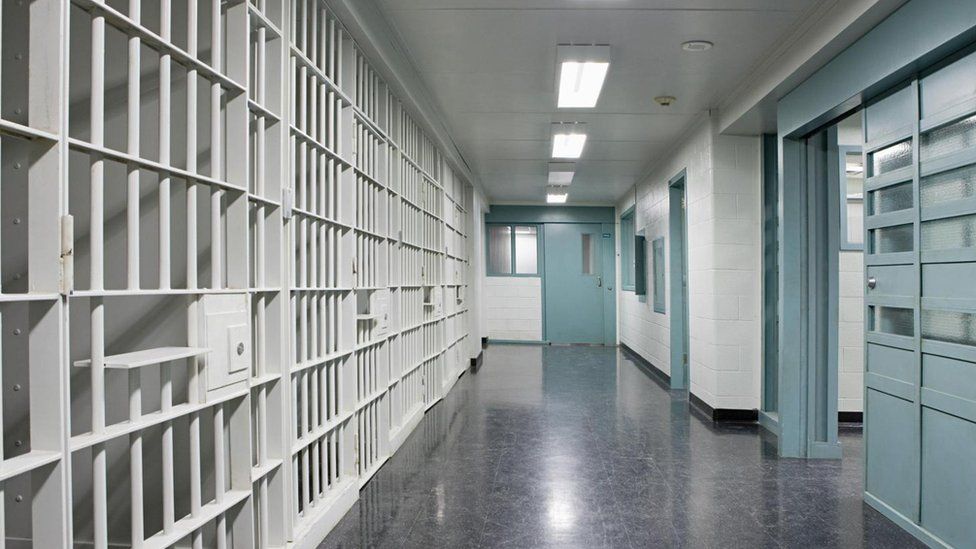 At the Agency for Information and Mass Communications, a press conference on improving the activities of the Main Directorate for Execution of Punishments (MDEP) of the Interior Ministry, and measures to prevent the use of torture against inmates was held.
During the conversation, journalists asked a question about how well penitentiary institutions of Uzbekistan comply with world standards.
"Each country sets its own standards. In the European colonies, standards are different from ours, as well as the rules of serving the sentence. However, institutions in this field throughout the world should comply with the UN Standard Minimum Rules for the Treatment of Prisoners (Nelson Mandela rules)," the head of the MDEP Jamshid Sultanov said.
He also talked on the fundamental differences in the activities of Uzbek and European penitentiary institutions.
"European colonies focus exclusively on ensuring that prisoners serve a sentence. Their task is to prevent them from escaping, feed them and provide, if necessary, with medical assistance. In Uzbekistan, the main purpose of places of detention is to educate prisoners. In Western institutions, the emphasis is on preserving individuality, but we focus on discipline. And this is the fundamental difference," Jamshid Sultanov explained.
It was noted that concrete steps are being taken to educate prisoners in a spirit of respect for the law and strict compliance with it, so that they do not repeat crimes in the future, have a positive attitude to work and will be able to easily adapt to society after release.
In particular, a plan has been worked out for the introduction of training systems, including distance learning, and the training of prisoners at institutions of this type. Special centers are being created for this purpose.