Finance Minister compares petrol prices in Uzbekistan with the UAE and Saudi market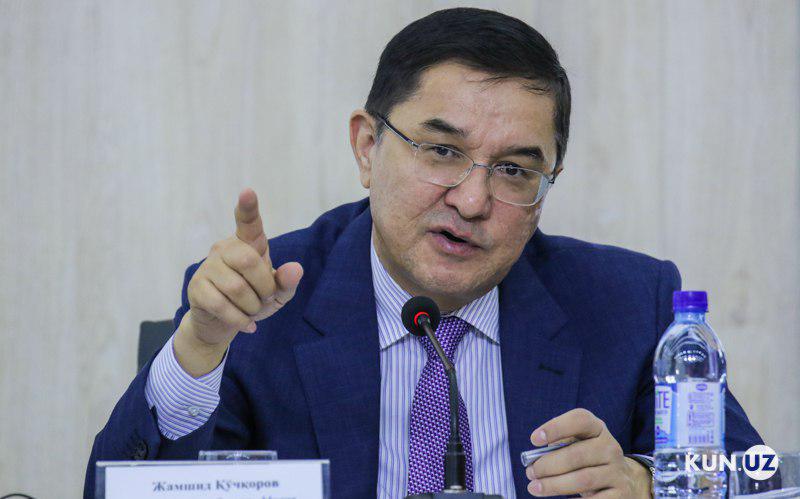 Today, August 1, a press conference was held in Tashkent with participation of representatives from the Finance Ministry, a Kun.uz correspondent reports.
During the event, Minister of Finance Jamshid Kuchkarov told why energy prices have increased in the country. According to him, in Uzbekistan, 1 liter of AI-80 petrol costs only 57 cents.
"In the UAE, 1 liter of petrol costs 62 cents, in Saudi Arabia - 58 cents. Wages may be high there, but 10 years ago petrol was considerably cheaper in these oil-rich countries. Why did it happen so? At the beginning of economic reforms, they set market prices, after which entrepreneurs began to invest in the country.
Now 1 liter of petrol costs 4.5 thousand soums. In 2017, it cost 6 thousand soums in Bukhara. The importance of economic reform is to ensure even balance. Couple of years ago, some people bought 1 US dollar for 4 thousand soums, while others bought it for 8-8.5 thousand soums in the Alai market. If market prices are not established, then there will be no development," said the Minister.
It should be noted that from August 15, the retail price of 1 liter of AI 80 will cost 4,500 soums (now 4,000).