Uzbekistan to purchase new technology from South Korea for rice cultivation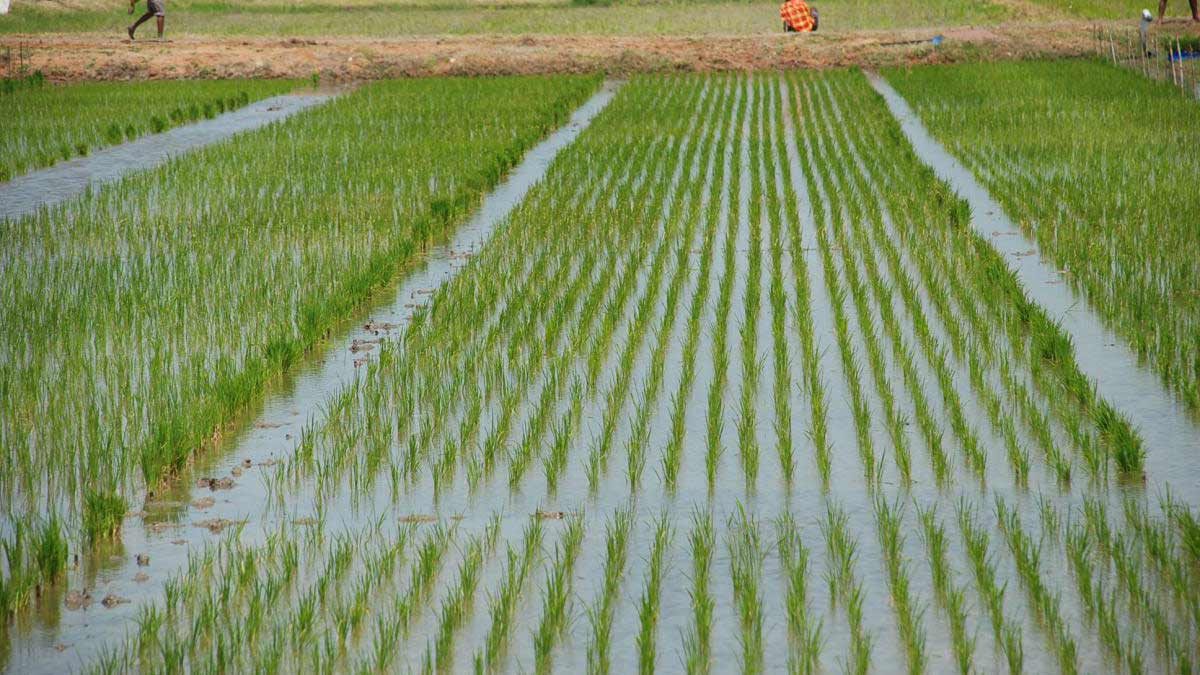 Uzbekistan plans to implement a new method of planting rice seedlings with the help of modern machines of the South Korean company Tong Yang Moolsan, the press service of the Agriculture Ministry reported.
Reportedly, this method will increase productivity, shorten the growing period, save up to 70-75% of seeds and efficiently use up to 20-25% of water.
According to the director of the Scientific-Research Institute of rice cultivation of Uzbekistan Masud Sattorov, if now planting rice on a hectare of land takes an average of 12 hours, then rice can be planted in an area of 1.5-2 hectares using manual control machines. By the help of machines, seedlings can be planted on seven to eight hectares, which will increase labor productivity.
"Planting rice seedlings is much more efficient than the method of planting seeds. Today, more than 95% of the rice crop is grown by planting seedlings," he said.
This year, rice is planned to be planted in the republic on 114,000 hectares of land, of which 57,900 hectares are the main sowing land, another 56,100 hectares are territories that were previously used for producing grain crops.