Shavkat Mirziyoyev: We must be prepared for competition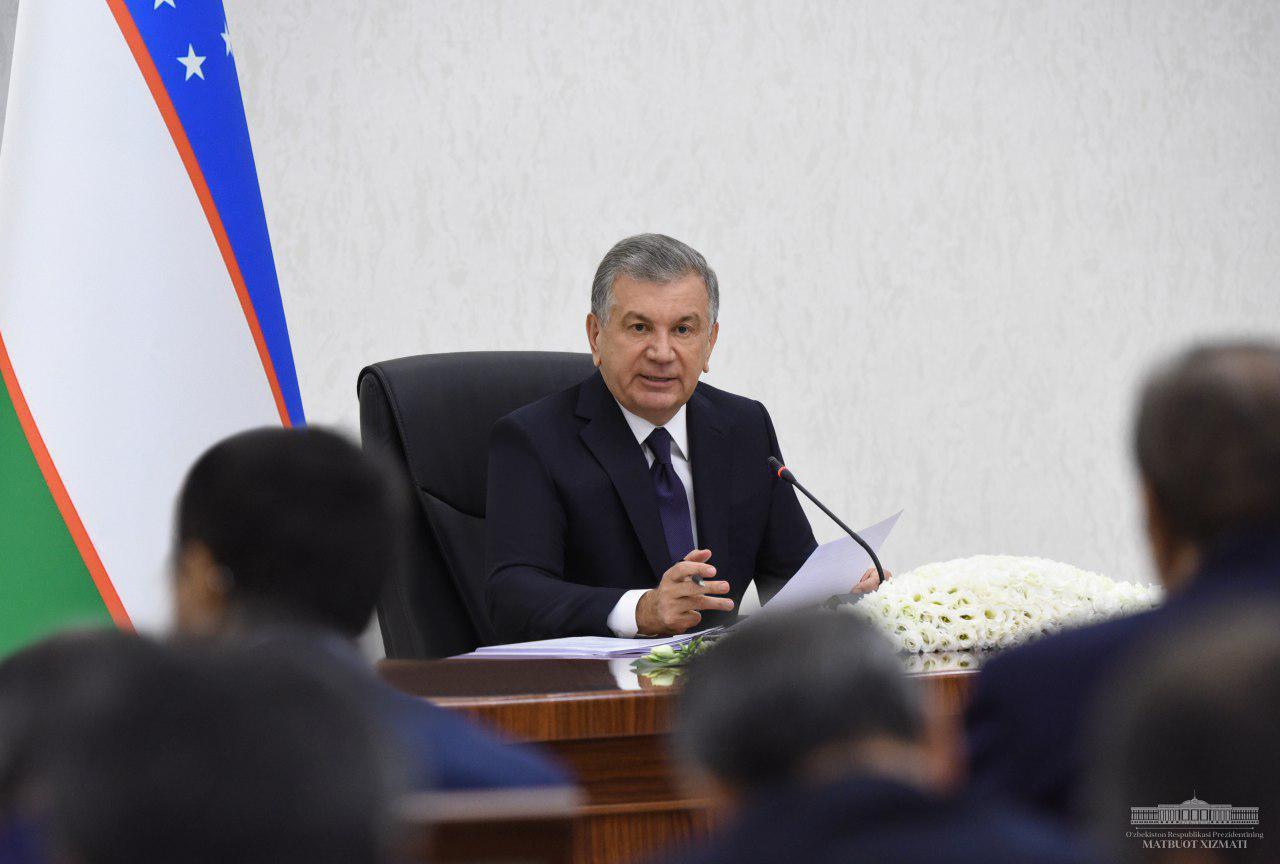 On August 12, a video-conference meeting was held under the chairmanship of President Shavkat Mirziyoyev. It was dedicated to the issues of increasing and efficiently using the export potential of the regions, attracting foreign direct investments, and expanding the scale of localization of production.
"For 20 years, we exported only cotton and gas. We should move forward now and shift to a new level. It comes with competition, to which we must be prepared. By closing our borders, we lost our opportunities, became poor. It is time to develop the country's export potential.
First, small enterprises should start exporting. Then they will unite and become large exporters. For example, greens can be sold for export all year round. We give you (to khokims – ed.) all the necessary help, money. I myself was a khokim once, but we didn't have such a fund," the President said.
It should be recalled that in 1992 Shavkat Mirziyoyev was appointed khokim of the Mirzo-Ulugbek district of Tashkent. In 1996-2001, he worked as the khokim of the Jizzakh region and in 2001-2003 - the khokim of the Samarkand region.