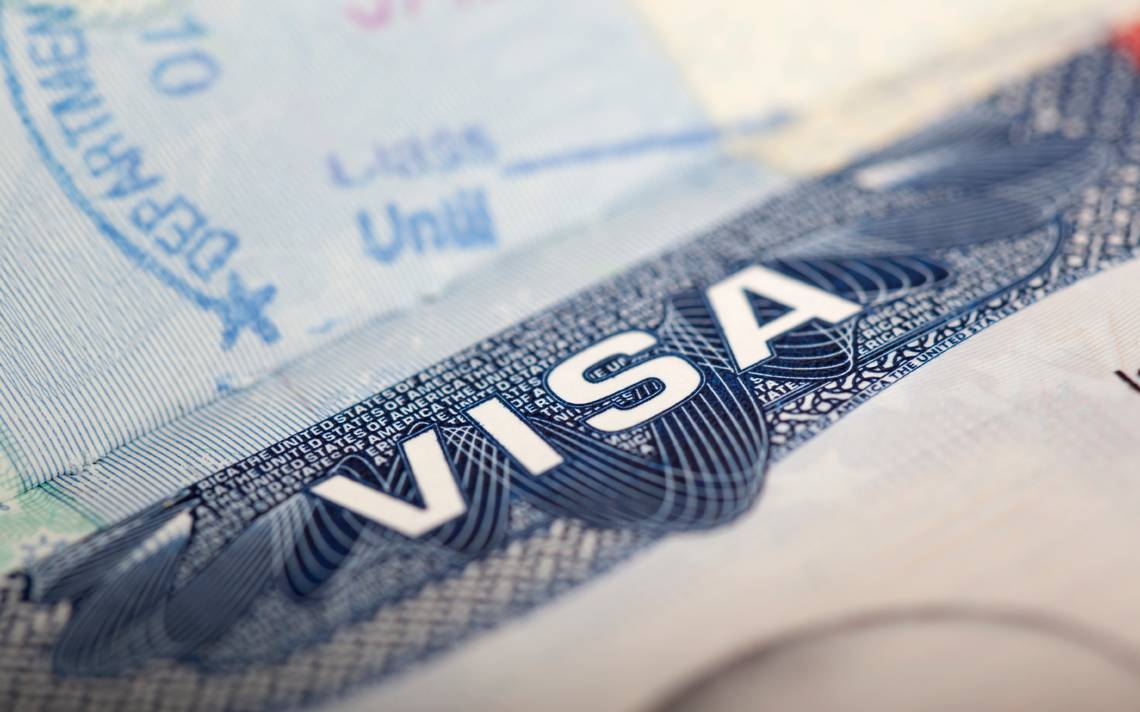 Shavkat Mirziyoyev signed a decree "On measures for further development of the tourism sector in the Republic of Uzbekistan".
According to the document, now Uzbekistan has a visa-free regime with 85 countries. Also, citizens of 77 countries have the opportunity to come to Uzbekistan by obtaining an electronic visa.
In addition, since July 2018, a visa-free regime has been established for a period of not more than five days for citizens of almost 100 countries that transit through Uzbekistan.
The list of countries for whose citizens a visa-free regime is established from January 1, 2020 for a period of 30 days:
- Antigua and Barbuda;
- Barbados;
- Belize;
- Commonwealth of the Bahamas;
- Commonwealth of Dominica;
- Dominican Republic;
- Federation of Saint Kitts and Nevis;
- Grenada;
- Jamaica;
- Republic of Guatemala;
- Republic of Honduras;
- Republic of Costa Rica;
- Republic of Cuba;
- Republic of Nicaragua;
- Republic of Panama;
- Republic of Trinidad and Tobago;
- Republic of El Salvador;
- Saint Vincent and the Grenadines;
- Saint Lucia;
- United Mexican States.
A visa-free regime is valid for 30 days from the date of entry into the country. Before the end of the 30-day visa-free stay, a foreign citizen must leave Uzbekistan. Exceeding the set period is a violation of the rules and entails administrative liability.