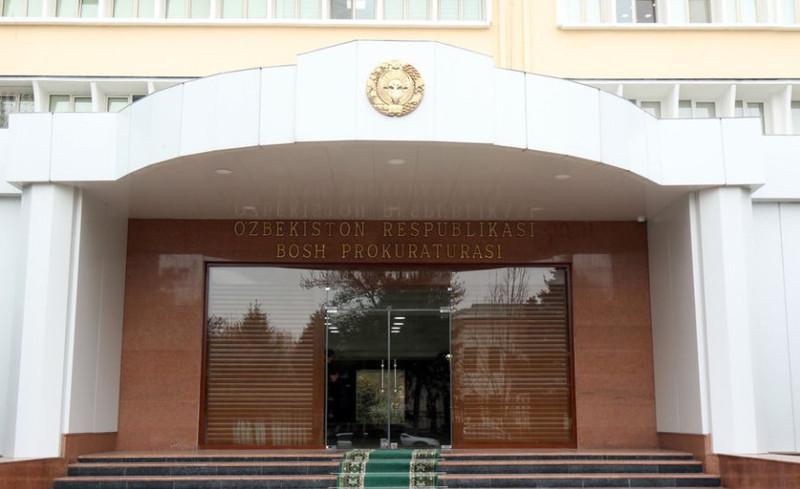 In accordance with the presidential decree, the Prosecutor General's Office and the Business Ombudsman are instructed to establish systematic supervision of the inadmissibility of harming private owners by violating their rights, including unlawful restriction or deprivation of property rights.
The head of state instructed "to take necessary measures to prevent the facts of abuse and violation of the law by officials".
Chairman of the Council of Ministers of Karakalpakstan, khokims of regions, city of Tashkent, districts and cities, heads of the Ministry of Construction, the State Committee for Land Resources, Geodesy, Cartography and State Cadastre will be bearing personal responsibility for the implementation of the document.
The decree notes that officials do not recognize the inviolability of private property under state protection, the unlawfulness of the seizure of private property, including the ones that were previously privatized, under any pretexts, and the demolition of property without justified need, and also allow unauthorized actions in the allocation of land, which requires strengthening guarantees for the protection of the constitutional rights of owners and increasing the liability of these persons for the commission of such offenses.
The indicated shortcomings, according to the country's leadership, require a comprehensive and expeditious solution, coordinated interaction of state bodies at all levels under a single methodological principle, and the creation of clear and precise legal norms for the functioning of private property.