Shavkat Mirziyoyev bans khokims to attract entrepreneurs to sponsorship, supporting a charity and landscaping works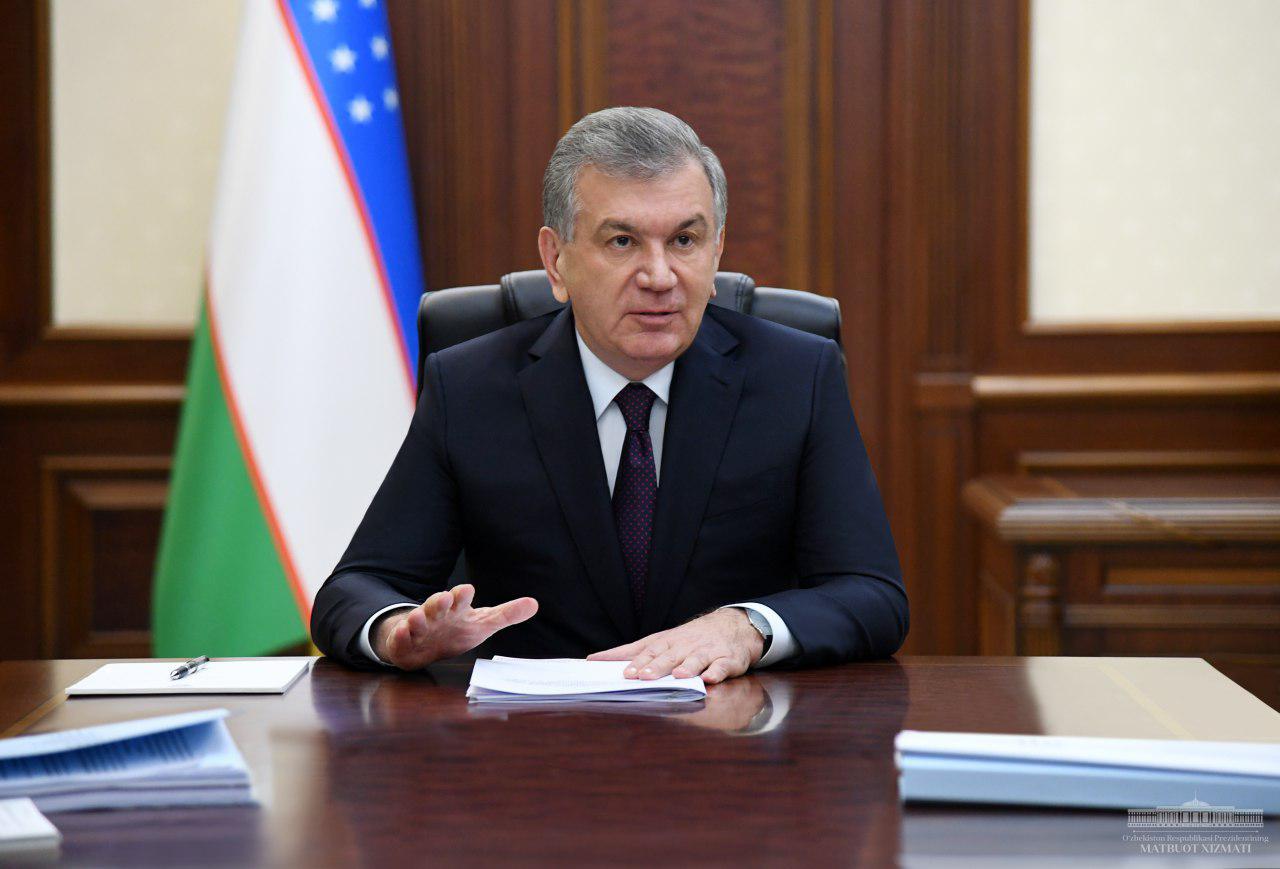 Shavkat Mirziyoyev banned khokims to forcibly involve business entities in sponsorship and charity activities, landscaping and other relevant works. This is stated in the presidential decree.
In particular, the Council of Ministers of Karakalpakstan, administrations of the regions, city of Tashkent, districts and cities are prohibited the followings:
- involvement of business entities in non-core activities, including sponsorship and charitable assistance, landscaping, collection of scrap metal and paper, and others;
- involvement of entrepreneurs in any form of seasonal agricultural activities (planting and harvesting) and other works related to the transfer of labor resources, money and other material assets;
- holding compulsory meetings and other events with participation of business entities, including using threat and other measures against them.