Tariffs for natural gas, electricity and gasoline will rise from tomorrow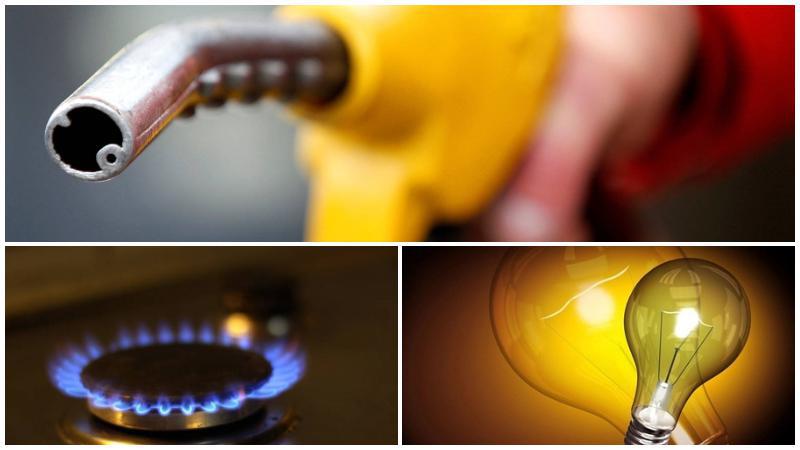 On July 30, the Cabinet of Ministers adopted a resolution "On changing prices and tariffs for fuel and energy resources".
According to the document, starting from August 15, the retail price of 1 liter of AI 80 will be 4,500 soums (now – 4,000), diesel fuel – 5,400 soums (4,800), ECO diesel fuel – 5,700 soums (4,900).
In addition, the cost of one kilowatt of electricity will increase up to 295 soums (now – 250), one cubic meter of natural gas – 380 soums (now – 320).
It should be recalled that the last time fuel prices increased on November 16, 2018.