Uzbekistan intends to expand the list of visa-free countries in the near future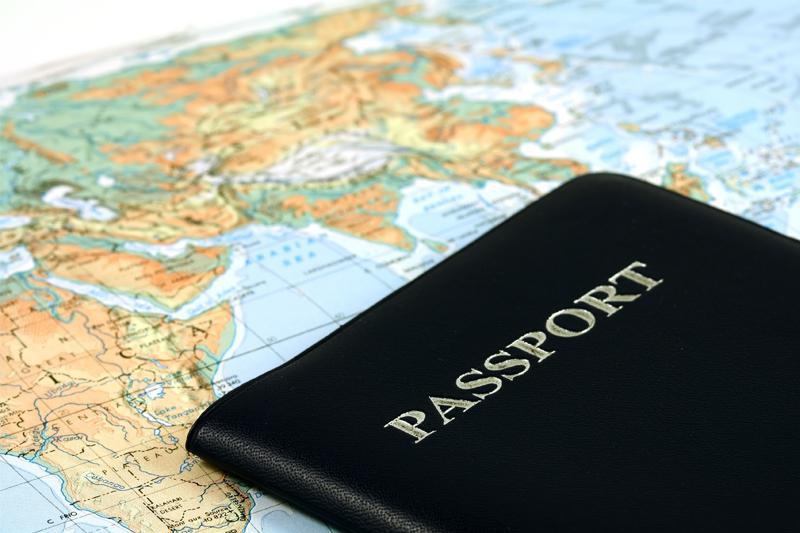 Uzbekistan continues to consider the list of potential countries to which a visa-free regime can be granted, Deputy Prime Minister Aziz Abdukhakimov said on Tuesday.
On August 13, it became known that President Shavkat Mirziyoyev signed a decree according to which from January 1, 2020 a visa-free regime is introduced for a period of 30 days for citizens of another 20 countries, mainly from Central America. Thus, Uzbekistan has increased the number of visa-free countries up to 85.
"I must say that Uzbekistan will be the second country in terms of liberalization of the visa regime in the CIS. Only Georgia is ahead – it has 100 countries. In the future, we will think about citizens of which countries have good potential for visiting Uzbekistan. It is noteworthy that the head of the country has given very serious instructions to establish a visa-free regime with a number of leading states. I think that within a month you will be informed about it in detail," Abdukhakimov told reporters.
A visa-free regime is valid for 30 days from the date of entry into Uzbekistan. Before the end of the 30-day visa-free stay, a foreign citizen must leave Uzbekistan. Exceeding the set period is a violation of the rules and entails administrative liability.