Qanot Sharq eyes to launch regional airline in Uzbekistan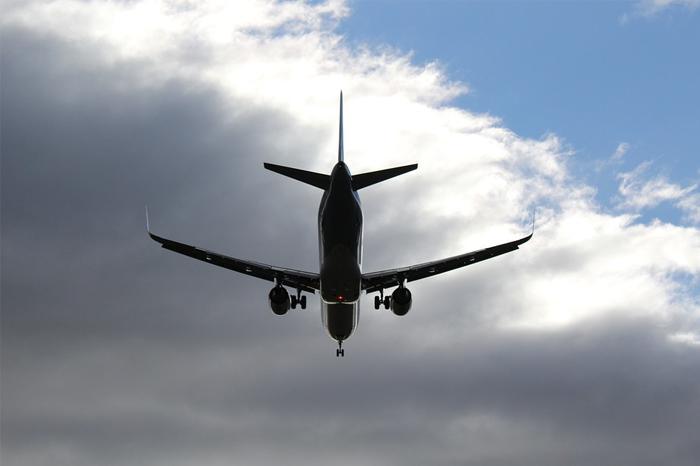 Qanot Sharq plans to launch a regional air carrier in Uzbekistan, the founder of the company Nosir Abdugafarov told Kun.uz.
"After the presidential decree "On measures to radically improve the civil aviation of the Republic of Uzbekistan" adopted in November last year, we decided to reanimate the airline in the status of a regional air carrier. We have already met with three leading manufacturers of regional techniques – Embraer (Brazil), Bombardier (Canada) and Sukhoi (RF). The geography of flights, a route grid is being developed. The organizational structure of the airline is also being systematically prepared," Abdugafarov said.
Reportedly, the authorities have not yet given a clear answer. Although they openly welcome the initiative, the businessman has been seeking a meeting with representatives of the Ministry of Transport of Uzbekistan for more than a month.
"Correspondence lasts more than a month. Honestly, the time for considering letters and documents is very long. Everything is going very slowly. It seems they are ready to help, but everything has been stretched. We were offered help and agreed to discuss all the issues, but so far it's not possible to meet with anyone," Abdugafarov noted.
Qanot Sharq was registered in 1998. It is specialized in the field of cargo and passenger air transportation. From 2003 to 2012, the company leased Il-76 aircraft from Uzbekistan Airways and operated its own charter flights, being the first private airline in Uzbekistan. The company transported more than 150,000 passengers. After the transfer of all IL-76 planes to the Ministry of Defense of Uzbekistan, the Qanot Sharq operator's certificate was suspended.
"To operate a plane is a simple matter, but the issue of fuel and rates at airports must be resolved. Old bets that are currently in force need to be reviewed. For example, the rate for one passenger departing abroad is about $60. And this is excluding VAT. If you add the amount for take-off and landing, and break it down into passengers, you'll get about $70-75, which is a lot," Abdugafarov said.
He cited the Emirates Airlines and Flydubai as an example of the interaction between a large and a small carrier. The latter "drives up" passengers who then fly on the long-haul side of Emirates Airlines.
"We can do that too. Moreover, the NAC flies on domestic flights using at least the A-320, which are not designed for half-hour flights. This kills the resources of the machine very much. We specifically want to make a regional airline for short distances. Here we can work together – to bring passengers from the periphery, and the NAC will transport them over long distances," Abdugafarov noted.