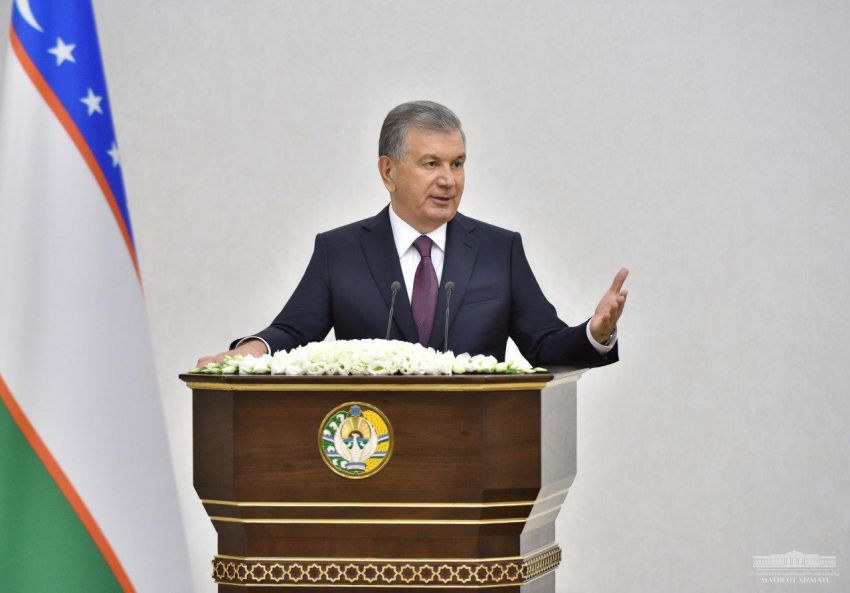 On August 14, an expanded meeting, chaired by the President of Uzbekistan, was held to discuss the results of the work done on the socio-economic development of the country in the first half of 2019, as well as the priority tasks for achieving the planned forecast parameters for the second half of the year.
"Why are we issuing so many decrees? We are all in search, in search, and again in search. You must ask yourselves one question: can we feed 33 million people in such difficult conditions, satisfy their needs and realize our big plans?" the head of state asked.
He stated that the biggest threat for the country is the poor performance of personnel, low quality of education and lack of devotion.
"Today's methods of our work are absolutely not consistent with our level. If you do not change, the situation will not change," Mirziyoyev noted.
It should be recalled that during the event, Shavkat Mirziyoyev also instructed the government officials, ministers, chairmen of committees and business associations to review their methods of work, regularly visit regions and remote villages, provide administrations, entrepreneurs and local leaders with practical assistance in identifying and solving problems at all levels.