Production of passenger cars increased in Uzbekistan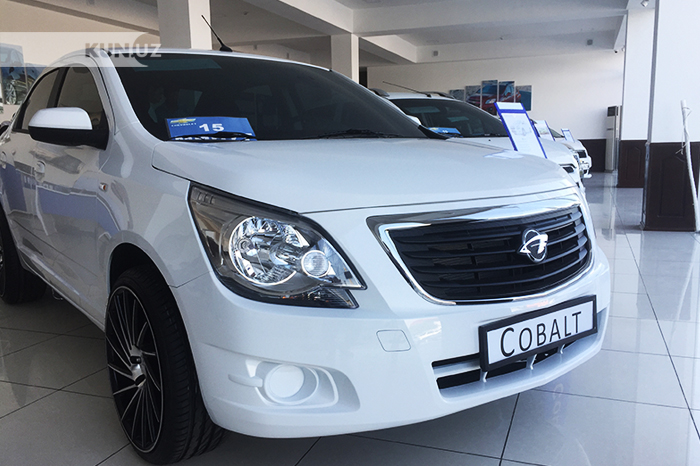 The State Statistics Committee provided information on the production volume of certain types of industrial products by large industrial enterprises in January-July 2019.
According to the Committee, 147,650 cars were produced in the first seven months of the year, which is 49.6% more compared to the same period last year (98,700).
Production of trucks increased by 55.1%. 1,925 units in 2018, and 2,985 in 2019.
There has also been an increase in the volume of bus production - 303 units in 2018 and 1,095 units in 2019, (3.6% more).
Car engines production increased by 62.4%. In 2018, 70,534 engines were produced, and in 2019 - 114,561.