Yandex to launch news in Uzbek language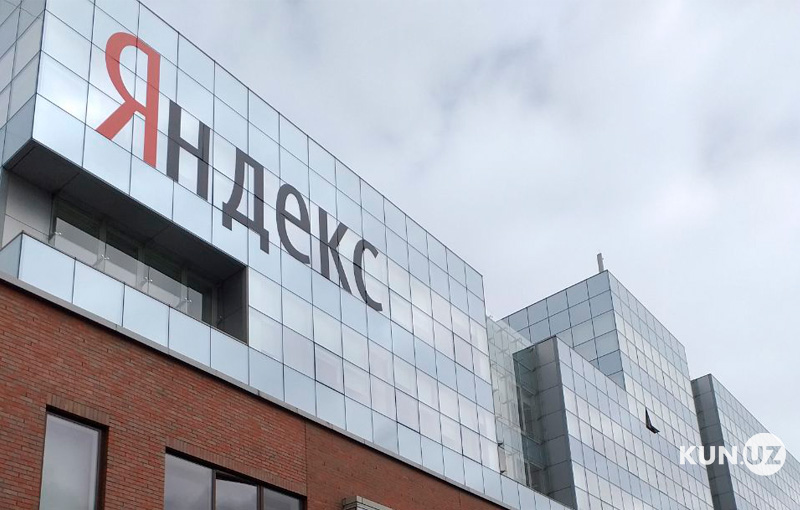 Yandex is planning to launch news in the Uzbek language, the press service of the company said.
This will help local media to attract more audience, and users will be able to choose in which language to read the news.
"People should have complete and objective information about the events, so we want to show all the news – both in Russian and Uzbek. Many local publications are already transmitting Russian-language articles to us. We expect the media to share the materials that they publish in Uzbek. Then our users will be up to date with news," Yandex regional director in Uzbekistan Yevgeny Lukyanchikov said.
At the moment, Yandex.Novosti works in Uzbekistan only in Russian.
It should be recalled that on August 15, it became known that Yandex released a virtual keyboard for smartphones in Uzbekistan.
It has text input tips, gifs, emojis, stickers, voice input and translator.
Users can type in Uzbek, Russian, English and 12 more languages.