Kazakhstan refuses to introduce a complete ban on livestock export due to high demand from Uzbekistan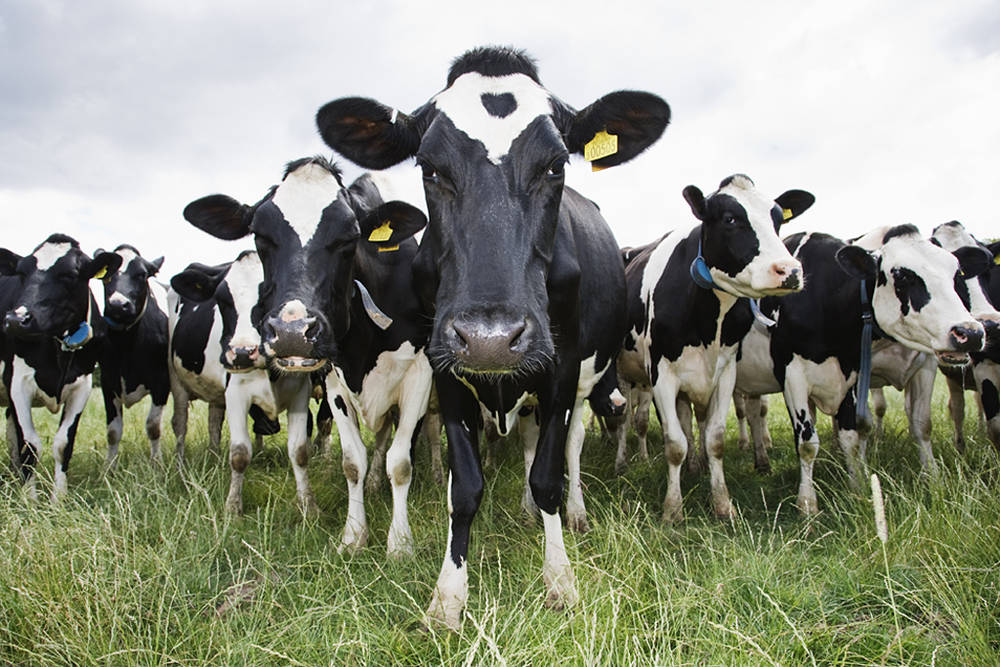 The Agriculture Ministry of Kazakhstan refused to introduce a complete ban on the export of cattle abroad due to the high demand from Uzbekistan, Informburo.kz writes.
According to the publication, restrictions will affect only the breeding stock. Such a decision in the department, according to Gulmira Isaeva, the Vice-Minister of Agriculture, was taken in order not to deprive domestic farmers of the opportunity to sell livestock to the neighboring state 30% more expensively than in the domestic market.
"Initially, the issue of banning the export of all livestock to foreign countries was considered, but we decided together with the Meat Union that if we don't have sufficient processing capacities and it is profitable for business to export livestock with a 30% premium, then why not. Therefore, such a decision was made: to ban the export of only breeding stock," Gulmira Isaeva said.