Aziz Abdukhakimov calls on senators to solve demolition problems together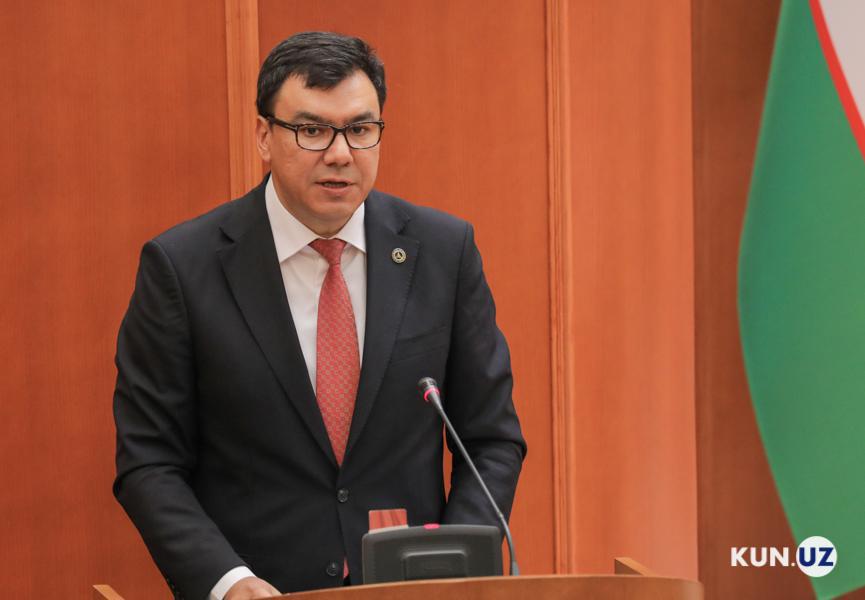 On August 23, the XXI plenary session of the Senate of Oliy Majlis continued its work in Tashkent.
The meeting was attended by members of the government, heads of ministries and departments, representatives of local and foreign media.
During the event, Deputy Prime Minister Aziz Abdukhakimov spoke about the problems of demolition in Uzbekistan.
"Recently, demolition problems have become a cause of discontent. There were appeals from local residents in the Khorezm, Fergana, Kashkadarya, Syrdarya, Tashkent regions and in the Sergeli district of the Tashkent city," he said.
Abdukhakimov recalled that on August 3, Shavkat Mirziyoyev signed a decree "On additional measures to unconditionally guarantee the property rights of citizens and business entities". According to the document, from August 5, the work on the removal of land plots and demolition of real estate of citizens and business entities will be carried out in three stages.
"I believe that in order to avoid the discontent of residents and prevent misunderstanding, we should cooperate with senators," he noted.