Human Rights Watch calls on Uzbek authorities to investigate torture in Jasliq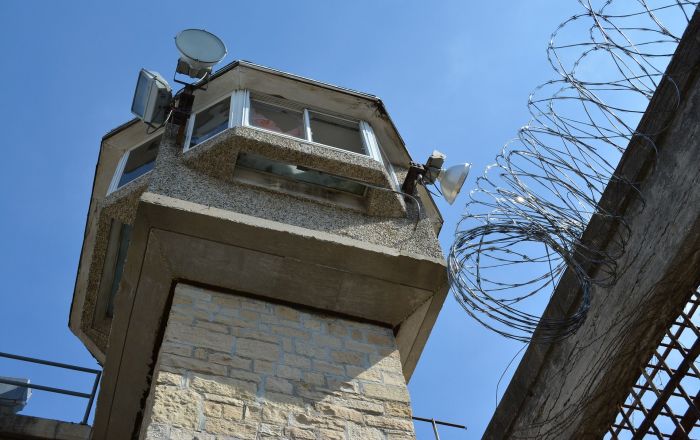 On August 27, a non-governmental non-profit organization Human Rights Watch (HRW) published an article on its official website regarding the closure of a specialized colony Jasliq in the Kungrad district of Karakalpakstan.
According to HRW, since it opened in 1999, Jasliq stood as a symbol of Uzbekistan's terrible human rights record, a "house of torture" for thousands of religious prisoners, government critics, and others. "Some inmates never made it out alive".
The article states that foreign governments, UN bodies, and many local and international human rights groups – including Human Rights Watch – have for decades urged Uzbekistan to close Jasliq.
It should be noted that:
• In 2002, for the first time, the UN Special Rapporteur on Torture, Theo van Bowen, called for the closure of Jasliq, after revealing the facts of "suspicious deaths with apparent signs of torture," including evidence that one of the victim's bodies was immersed in boiling water.
• In 2009, HRW called on the European Union to raise the issue of human rights in negotiations with Uzbekistan, including torture in Jasliq.
• In a 2014 report on political prisoners in Uzbekistan, HRW documented how Jasliq was a lynchpin in the country's terrible prison regime.
• In 2017, a year after Mirziyoyev came to power, HRW urged him to implement the UN recommendations and close Jasliq.
The organization claims that the closure of Jasliq will give Uzbekistan the opportunity to turn the page on a long, grim record on human rights.
"The Uzbek government should ensure this move is part of wider, long-overdue reforms of the penitentiary and judicial systems. Tashkent should also launch an independent inquiry into the abuses that took place there. Those responsible should be held to account; victims and their families should be compensated," the HRW statement reads.