"We should unite around the president" – Ahmed Aliyev
On October 21, head of the "Aliyev zargari" Gold Center Ahmed Aliyev, a seven-year prisoner in the "Jasliq" prison, expressed his gratitude to President Shavkat Mirziyayev during a press conference in Tashkent.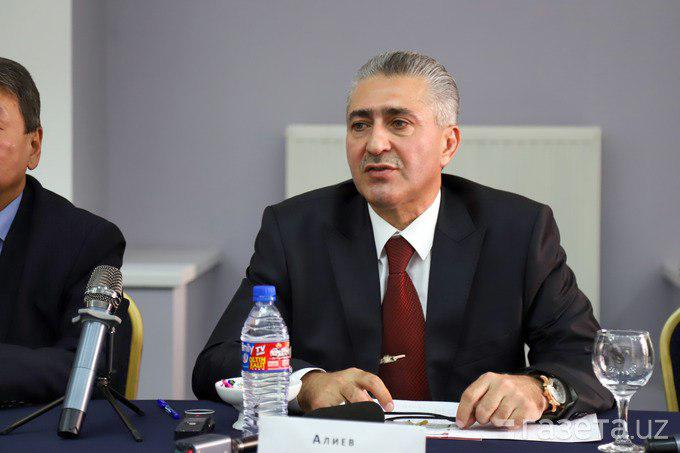 "I am a child of the Uzbek nation. I am eating the bread of this land, this is my home, I love and respect Uzbek people. I want people to live happily in the blessed Uzbekistan. I want them not to worry about whether or not they will get up in the morning and spend the night in jail. I want our males not to depart for foreign countries and I want stability in Uzbekistan. So, what do we need to do first? We need to unite. The people should unite around President Shavkat Mirziyoyev.
When I was serving a sentence in the "Jasliq" prison, I saw Shavkat Mirziyoyev's performance on TV. He dismissed unscrupulous law enforcement officers and talked about humanity, kindness and non-interference in the activities of courts. His words were received happily by inmates. Thanks to Mirziyoyev, many people, who were imprisoned illegally, have been released from jails," Aliyev said.
It should be recalled that Aliyev was arrested in 2012. In 2013, he was found guilty of organizing a criminal group and was sentenced to 20 years in prison. In September 2019, the Tashkent Regional Criminal Court reconsidered the Aliyev's case and released him from the courtroom.