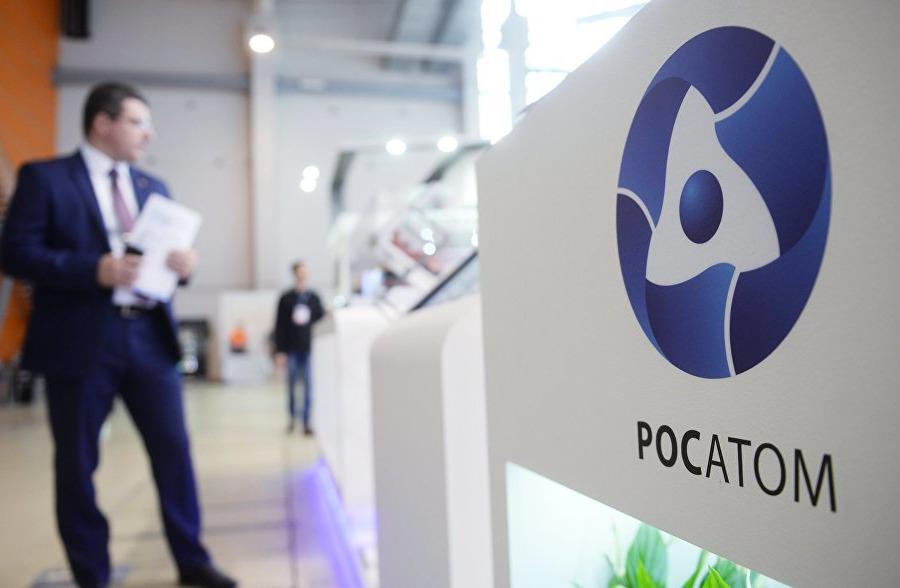 Rosatom State Corporation (RF) has registered its country office in Uzbekistan, Kun.uz was told by the president of "Rusatom – international network" Alexander Merten.
"We have already registered our office here, we are carrying out repair works," he said.
The office is located next to the UzAtom building on the Oybek Street in Tashkent. An official opening ceremony will take place very soon. According to Merten, the Tashkent office "will be one of the largest branches".
"At the moment, the head of the office is Serik Ukanov. We continue to recruit local staff," Merten added.
The first NPP in Uzbekistan will consist of two VVER-1200 power units of the "3+" generation with a capacity of 1,200 MW each. Commissioning of the first power unit is scheduled for 2028, the second – until 2030. The site near Tuzkan Lake in the Farish district, Jizzakh region, was chosen as an optimal location for the NPP construction. Then, Uzbekistan plans to build two more blocks.
Construction of the first two NPP power units of the Rosatom state corporation will make it possible to add 2,400 MW of electricity (21 billion kWh of capacity per year) to the country's energy balance. According to various estimates, in 2030, the station will produce from 14 to 18% of the total electricity.