World Cup 2022 second round Asian qualifiers: Uzbekistan defeated by Palestine 0:2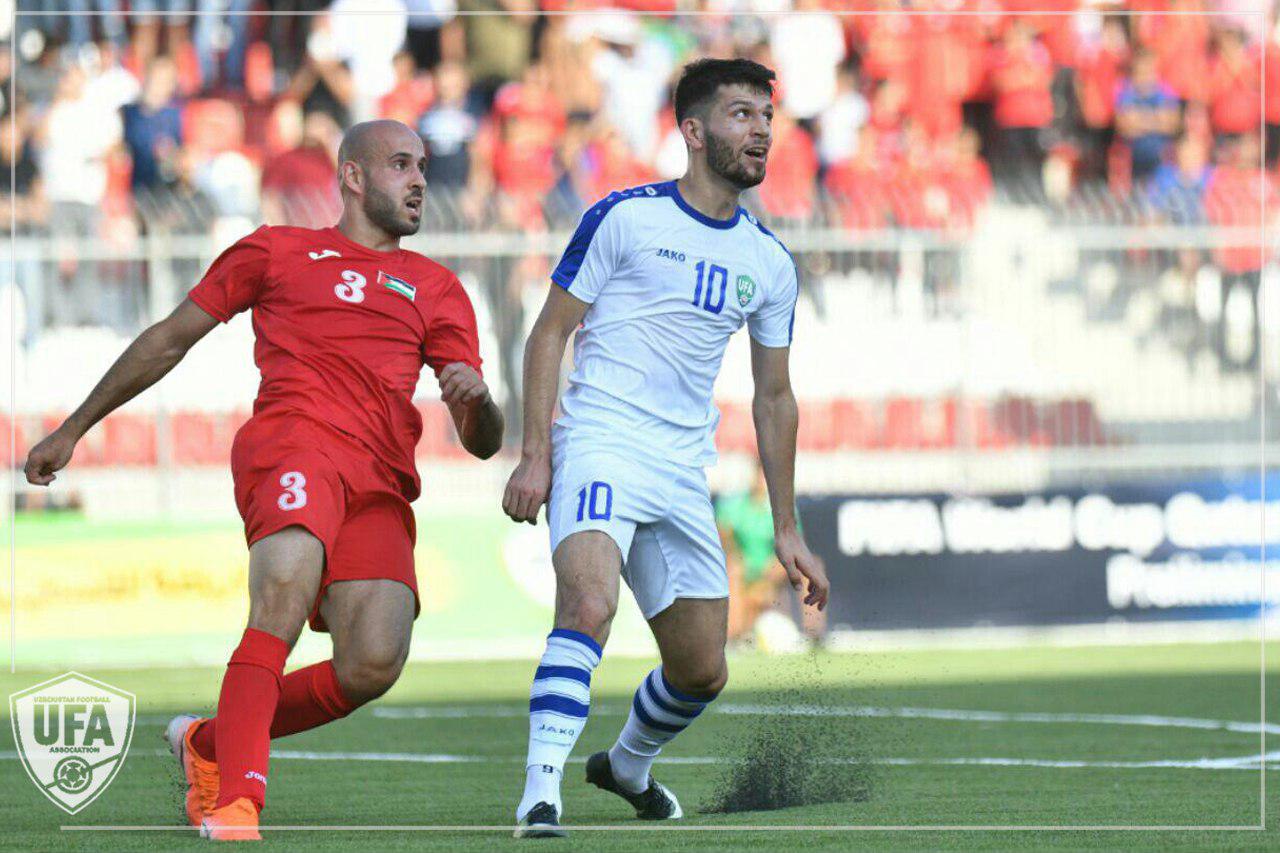 The Uzbekistan national football team was defeated by Palestine in the first match of the 2022 World Cup second round Asian qualifiers (0:2).
Oday Dabbagh scored the first goal of the hosts in the 60th minute of the match. Islam Batran further strengthened the advantage of Palestinians in the 84th minute.
This is the first defeat of the national team of Uzbekistan from Palestine in its entire history.
In a parallel match of group D, the national teams of Singapore and Yemen met. The game ended in a draw 2: 2.