Belgian company PB Clermont plans to create a JV in Uzbekistan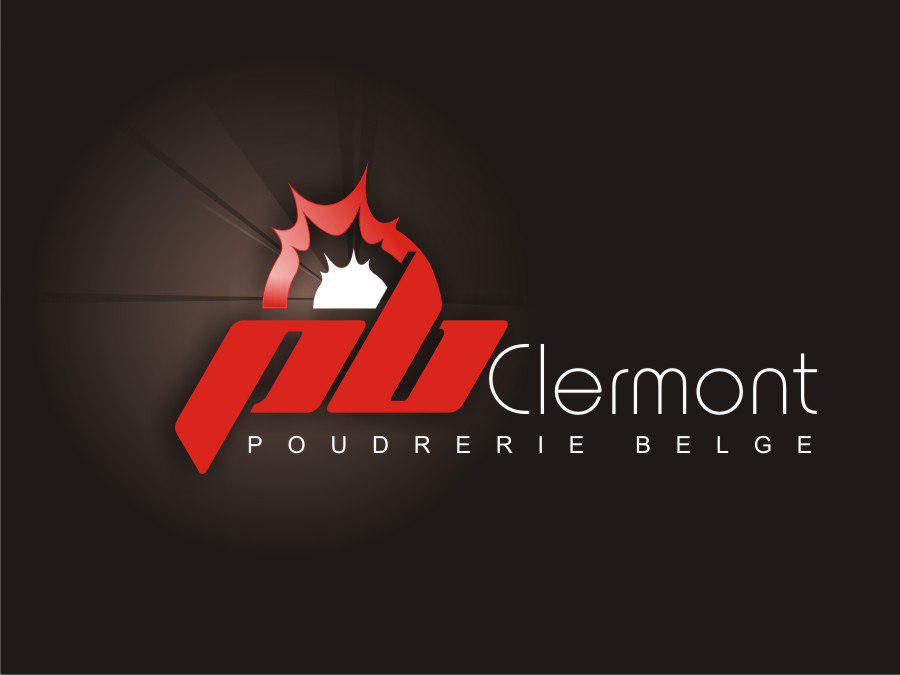 Ambassador of Uzbekistan to the Benelux countries Dilyor Khakimov met with the Commercial Director of the Belgian company PB Clermont Gaël Baillon, the MFA press service said.
During the meeting, it was noted that large foreign companies are paying great attention to the possibility of transferring their businesses to Uzbekistan due to the extensive projects being carried out in the country.
Gaël Baillon praised the ongoing reforms in Uzbekistan and voiced interest in working closely with the Ministry of Energy, the State Committee for Geology and Mineral Resources and JSC Uzbekneftegaz.
He stated that PB Clermont is ready to cooperate with Uzbekistan for production and transfer of technologies, education and training specialists in the field of mining, energy, as well as the oil and gas industry.
Following the meeting, the parties agreed to organize a visit of the company's delegation to Uzbekistan in the near future, to hold meetings in relevant ministries and agencies to identify promising cooperation projects, including the creation of a JV.