Capital's bus drivers, who violated traffic rules, complain about fines imposed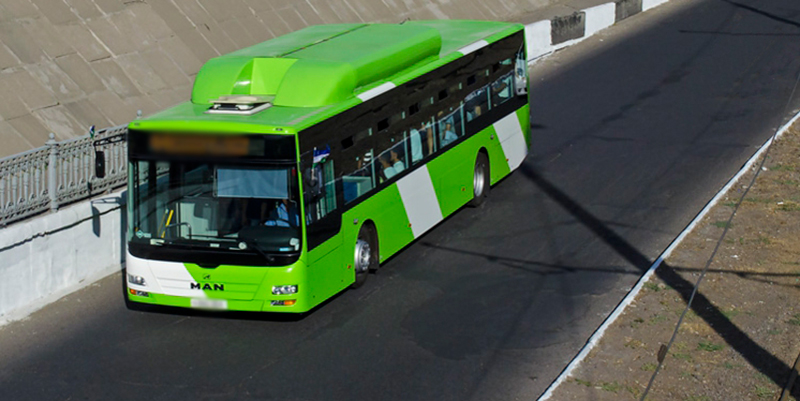 In Tashkent, bus drivers began to complain about the fines imposed on them for violations identified during the monitoring. Toshshahartranskhizmat reported about this.
According to the report, in July alone, more than 200 cases of traffic rule violations by bus drivers of Tashkent were identified. They are mainly associated with arbitrary route changes and damage to the GPS system. Some drivers do not reach the final stations and change time intervals of the movement at their discretion.
Toshshahartranskhizmat stated that fleet managers fine such violators with a deduction of up to 20% of their wages.
However, after applying penalties, drivers began to lodge complaints to various authorities, the report says.
"Following these disciplinary measures, cases of intentional damage to the GPS system or its deactivation have drastically reduced," Toshshahartranskhizmat noted.