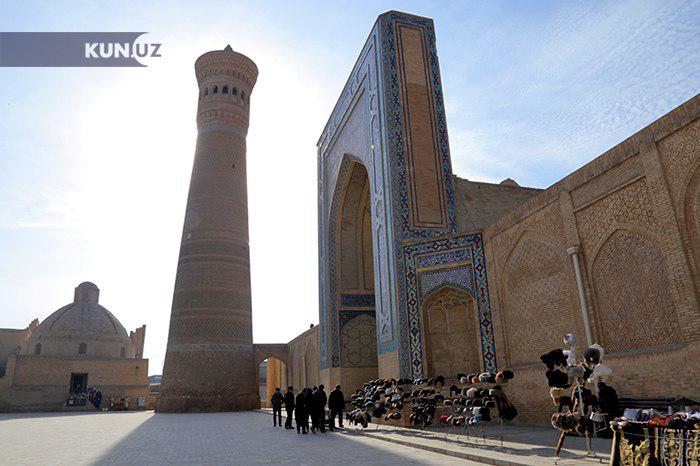 Acting Chairman of the State Committee for Tourism Development of Uzbekistan Abdulaziz Akkulov, during his visit to France, met with the head of Interface Tourism Group Gael de la Porte Du Theil and the Development Director of the company Julie Geoffroy, the press service of the committee reported.
During the meeting, the parties discussed the promotion of the tourism brand of Uzbekistan in France and in Europe.
Following the talks, the French company expressed its readiness to put forward the most effective proposals to promote the tourism potential of Uzbekistan, based on a rich cultural heritage, taking into account the wishes of French tourists.
It was also decided that Interface Tourism Group will develop and submit to Uzbekistan a comprehensive PR plan, including the preparation of special materials, an analytical selection of targeted media, various cultural and entertainment programs and articles in the field of tourism.
It should be noted that Interface Tourism Group is one of the largest PR companies in the French market for over 20 years.