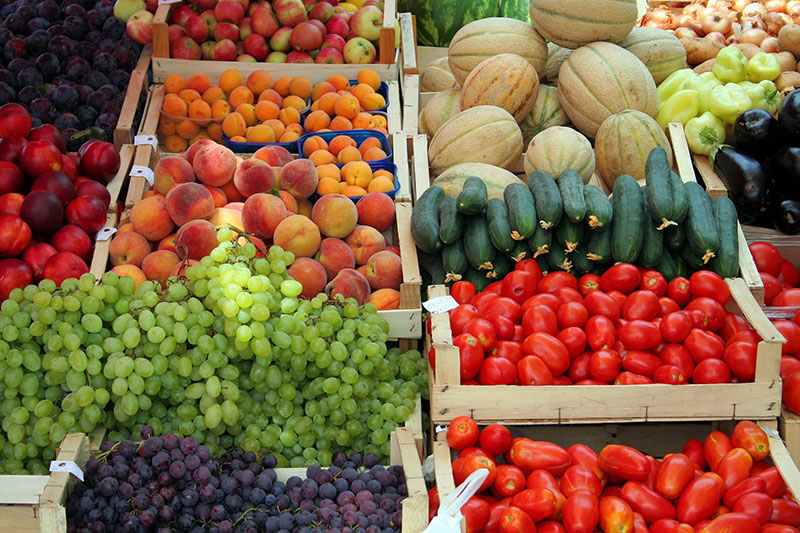 A certification system for products based on the standards of the European Union, East Asian countries and the Arab world will be introduced in Uzbekistan. The corresponding order was given by the President of Uzbekistan Shavkat Mirziyoyev at a meeting dedicated to discussing the priority tasks of agricultural development in 2020-2030, Sputnik writes.
According to the press service of the head of state, a special strategy, which will be the driver of the economy, is being developed in the country. It will create thousands of jobs and increase the income of the country's residents.
The President noted that in Uzbekistan, first of all, it is necessary to organize accurate accounting of agricultural lands and improve their use.
The Davyergeodezkadastr Committee will have to complete an inventory of land throughout the country by the end of 2021 and create a single electronic database for keeping its records.
"It is emphasized that an owner of the land will strive to increase productivity, cultivate crops only when he is fully confident about success," the press service said.
The country needs to review legislation to ensure a transparent system of land allocation and guarantee land rights, the head of the republic said.