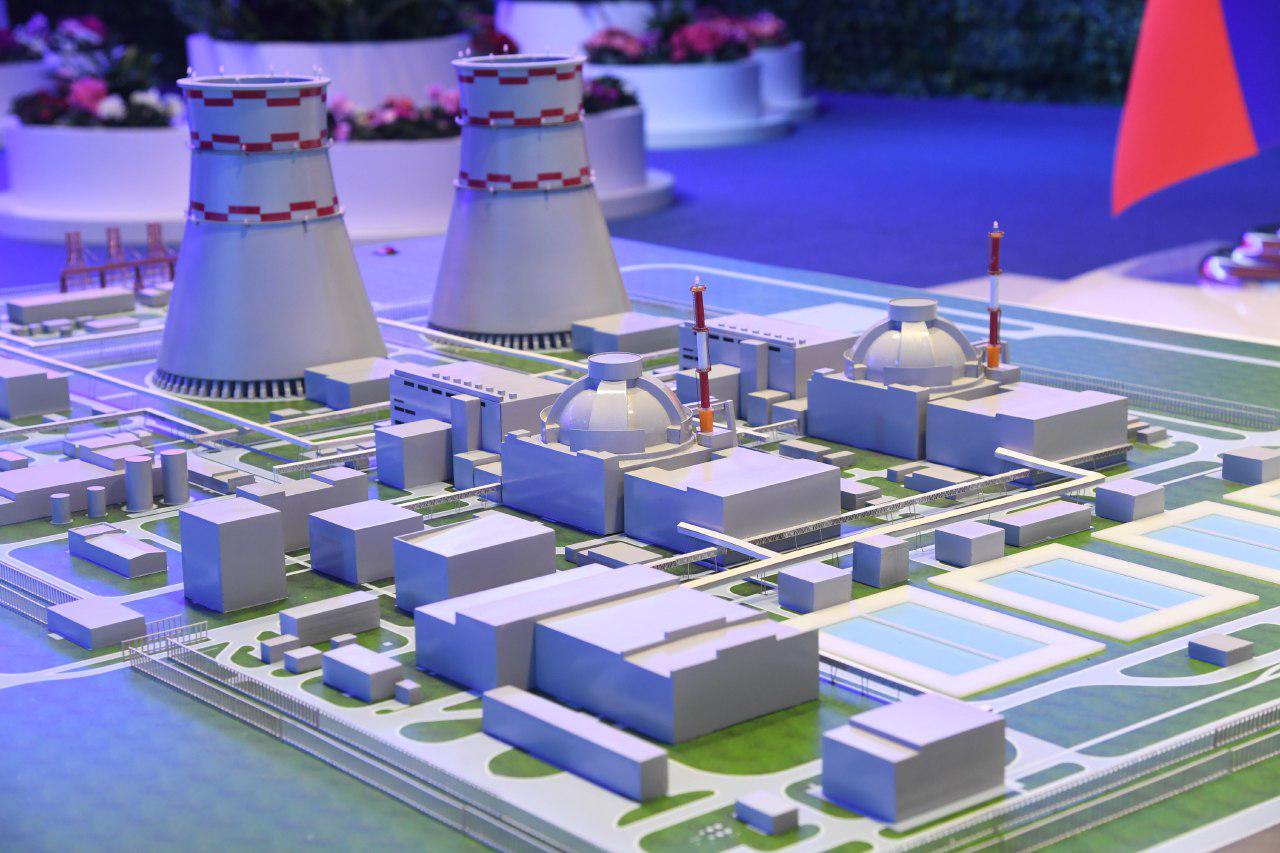 An environmental impact assessment (EIA) of a nuclear power plant near Lake Tuzkan in the Jizzakh region will be put up for public discussion, the UzAtom press service said.
Engineering surveys on the priority site are planned to be completed before the end of 2019, the results of which will form the basis of the EIA.
"According to the work schedule, by the end of 2020, the EIA will be developed and put up for public discussion," the press service said.
Following the engineering and survey work, relevant materials will be sent to the state regulatory body for nuclear and radiation safety (the State Committee for Industrial Safety) to obtain permission.
At the moment, specialists from the Russian enterprise Atomstroyexport and the SUE UzGASHKLITI are conducting geophysical and seismological work on this territory.
"We have already issued a report of 18 volumes, 250 pages each. For each of the IAEA's most stringent requirements, 1,000 arguments have been given. The IAEA lists 15 "unfavorable factors" in the presence of which the NPP construction is in question. So our current site – it is very rare in the world – is completely free from 14 of them," Director General of UzGASHKLITI Yuldash Magrupov said.