Film of an Uzbek producer wins the "Kinoshok" film festival Grand Prix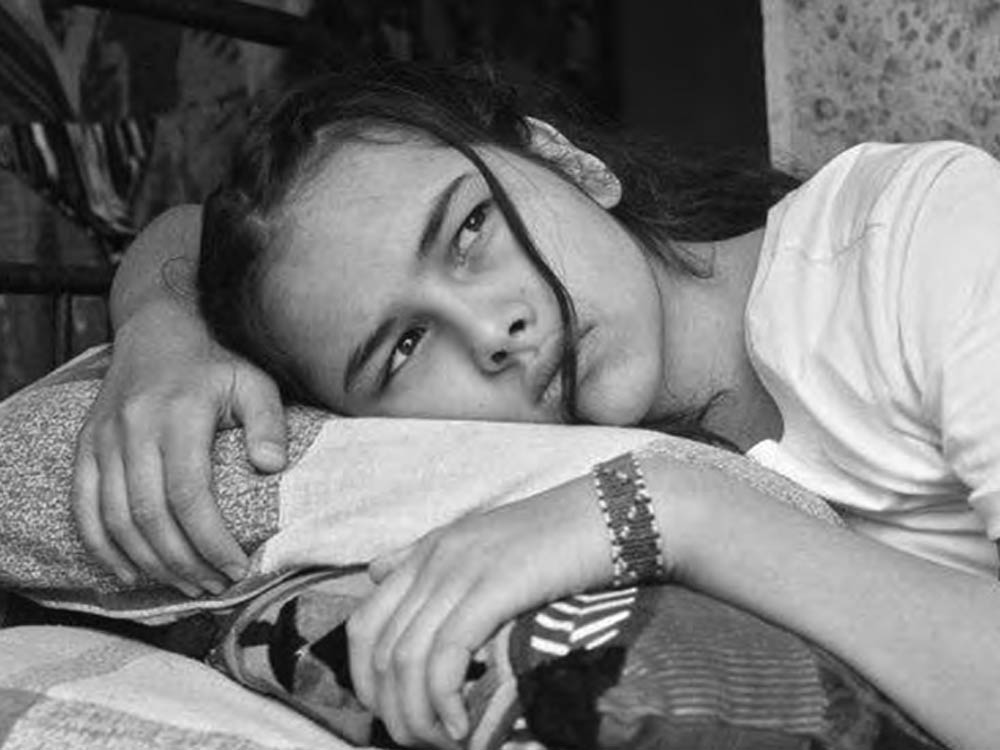 From September 1 to September 8, the 28th "Kinoshok" Open Film Festival was held in Anapa. Representatives of the Uzbekistan film industry also took part in the event.
Film "Goryachaya lepyoshka" ("Hot flat bread"), directed by Umid Khamdamov, won the Grand Prix of the "Kinoshok" film festival, Interfax reports.
In addition, Tair Kuziyev received the Best Composer award, while Feruza Saidova was presented the Best Actress title for her outstanding performance in the leading role.
It is noteworthy that the film, shot in 2018 by an order of the Uzbekkino national agency, had earlier won the national award "Oltin Humo" in the nominations "Best Film of the Year", "Best Screenplay" and "Best Editing".