Uzbekistan, Turkey to jointly develop multimodal transportation of cargo from China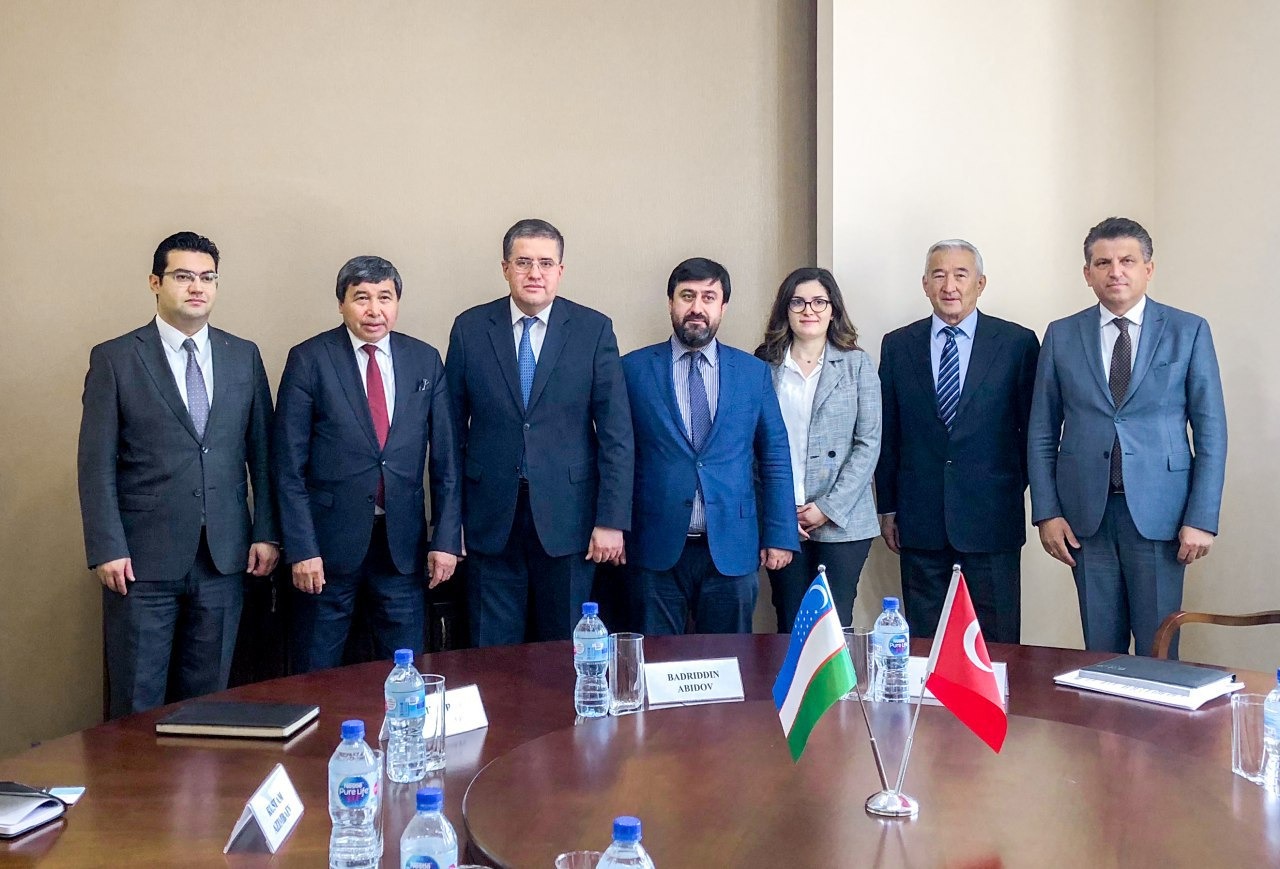 The MIFT of Uzbekistan and the Turkish State Railways, during a meeting, have agreed on close cooperation in the field of cargo transportation, the ministerial press service said.
The meeting was attended by the Director General of the JSC Turkish State Railways E. Arykan, employees of the Turkish Embassy in Uzbekistan, heads of JSC Urta Osiyo Trans and JV LLC Silk Road International.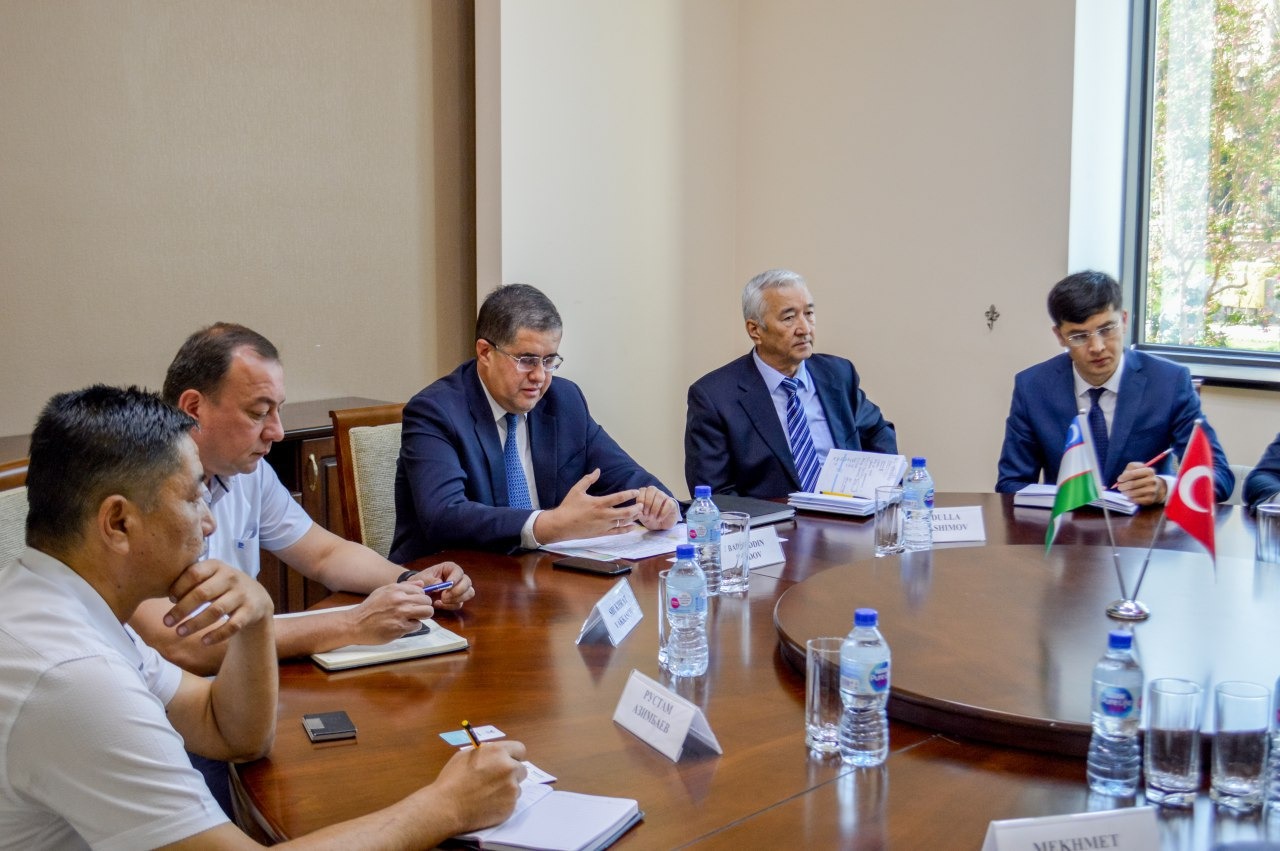 In particular, the parties discussed the establishment of multimodal transportation along the route Turkey - Georgia - Azerbaijan - Turkmenistan - Uzbekistan - Kyrgyzstan - China. The importance of taking comprehensive measures to develop the international transport system, which will have a significant impact on growth of the economies of the above-mentioned countries, was noted, the report says.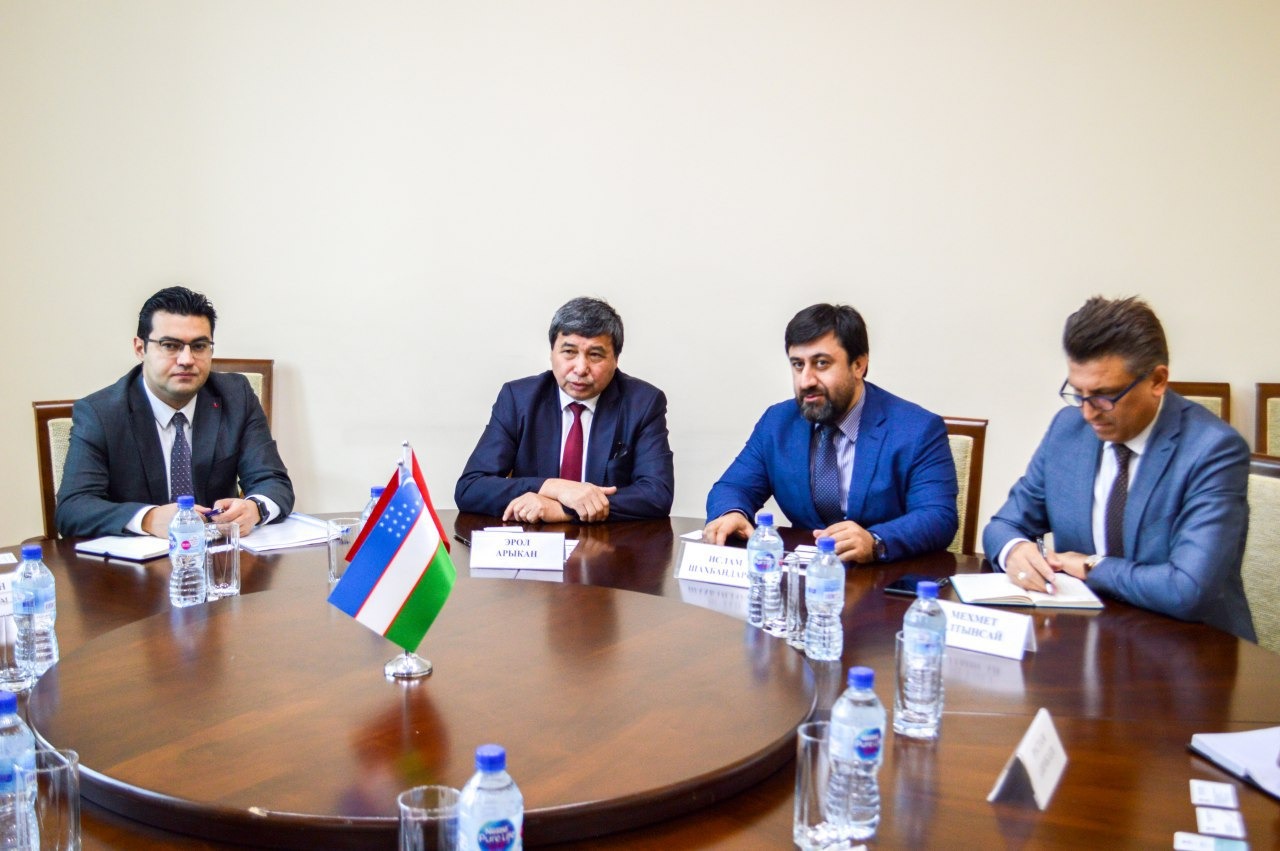 In addition, the sides considered proposals for organizing an Uzbek-Turkish business forum, on the basis of which entrepreneurs from the two countries could effectively exchange information, establish new ties and contacts, and work on the implementation of new projects.