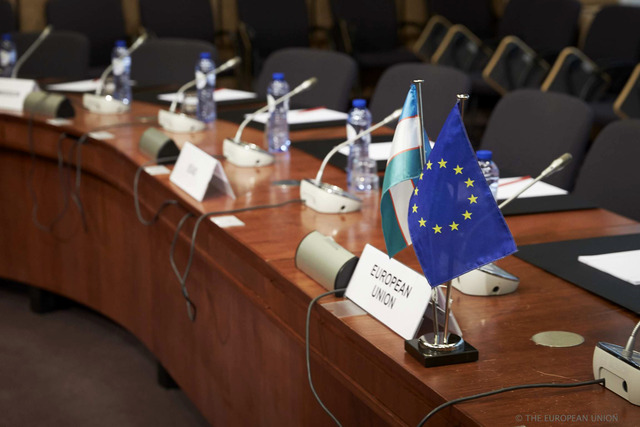 On September 9, 2019, Ambassador of Uzbekistan to the Benelux countries Dilyor Khakimov met in Brussels with the chairman of the Political and Security Committee (PBC) of the EU Council, Sofie From-Emmesberg.
According to the press service of the MFA, during the conversation, the parties discussed the upcoming parliamentary elections in our country, to which the full-fledged OSCE mission is invited for the first time.
Within the framework of the substantive negotiations, the sides considered the practical aspects of the PBC delegation's visit to Tashkent on October 2-4.
The delegation will include ambassadors of the EU countries to the PBC, EU Special Representative for Central Asia Peter Burian, as well as representatives of the European External Action Service.